Mr. Dario N. Lorenzetti
Cullum: 50396
Class: '93
Cadet Company: I1
Date of Birth: May 20, 1970
Date of Death: October 13, 2012 - View or Post a Eulogy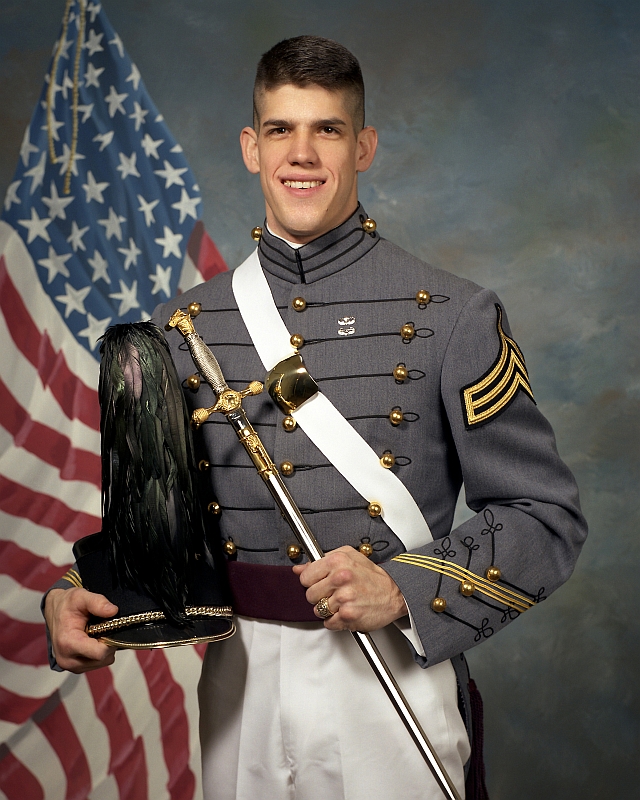 Dario N. Lorenzetti, 42, was working in Afghanistan for the U.S State Department for the past 18 months, when a member of the Afghan intelligence service detonated a suicide vest . He was a native of Fort Worth Texas. Killed in the same attack was Army Spc. Brittany B. Gordon, 24, of St. Petersburg, Fla.
Dario Lorenzetti attended Texas A&M for one year before transferring to West Point. He graduated in 1993. He commanded a Ranger company while in the Army. After serving in the Army, he joined the State Department and served in Saudi Arabia, India and Afghanistan. Services will be held at St. Patrick Cathedral in Fort Worth.
He is survived by his wife and three daughters (6, 4, and 2).

Click here for Star Telegram article
Click here for Army Times Article