John Parsons Wheeler III
Cullum: 26097
Class: '66
Cadet Company: E2
Date of Birth: December 14, 1944
Date of Death: December 31, 2010 - View or Post a Eulogy
*The date of death for this graduate is an approximate date of death until official information is released.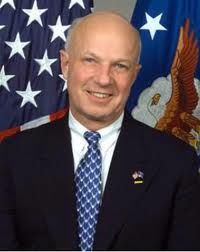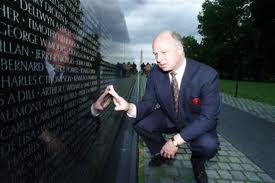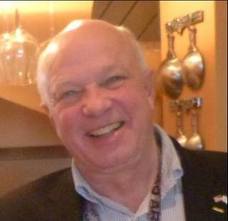 John (Jack) P. Wheeler III
Graduated from West Point (1966), Harvard (1969) and Yale (1975).
Started the fund-raising effort to build the Vietnam Veterans Memorial on the Mall in Washington, D.C.
Securities and Exchange Commission in the early 1980sHelped create the Vietnam Veterans Leadership Program in the Reagan Administration
Earth Conservation Corps during the first Bush Administration.
Led Mothers Against Drunk Driving from 1985 to 1987
Special assistant to the Air Force secretary from 2005 to 2008.