LTG Thomas M. Rienzi USA (Retired)
Cullum: 12735
Class: '42
Cadet Company:
Date of Birth: February 5, 1919
Date of Death: December 14, 2010 - View or Post a Eulogy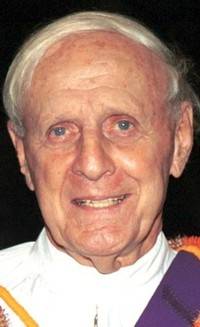 Thomas Matthew Rienzi, 91, of Honolulu, HI, a retired Lieutenant General of the U.S. Army, died December 15, 2010 at Tripler Army Medical Center. He was the first permanent Roman Catholic Deacon in the State of Hawaii. He was born in Philadelphia, Pennsylvania. He is survived by daughter, Claire "Sherri" Bulkley; three grandchildren; seven great-grandchildren and one great-great-grandchild. Mass 1:30 p.m. Friday, February 4 at Catholic Chapel of the Most Holy Trinity, West Point. Inurnment immediately following mass. In lieu of flowers donations can be made in his name to Catholic Charities.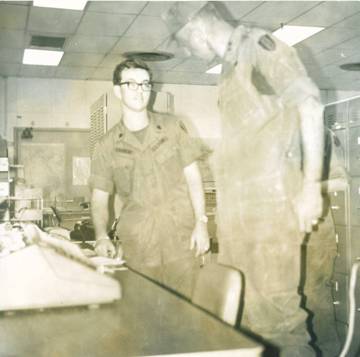 General Rienzi when he was Cdr, 1st Sig Bde, RVN. Other gentleman is a SP4 in the Phu Lam Signal Bn, RVN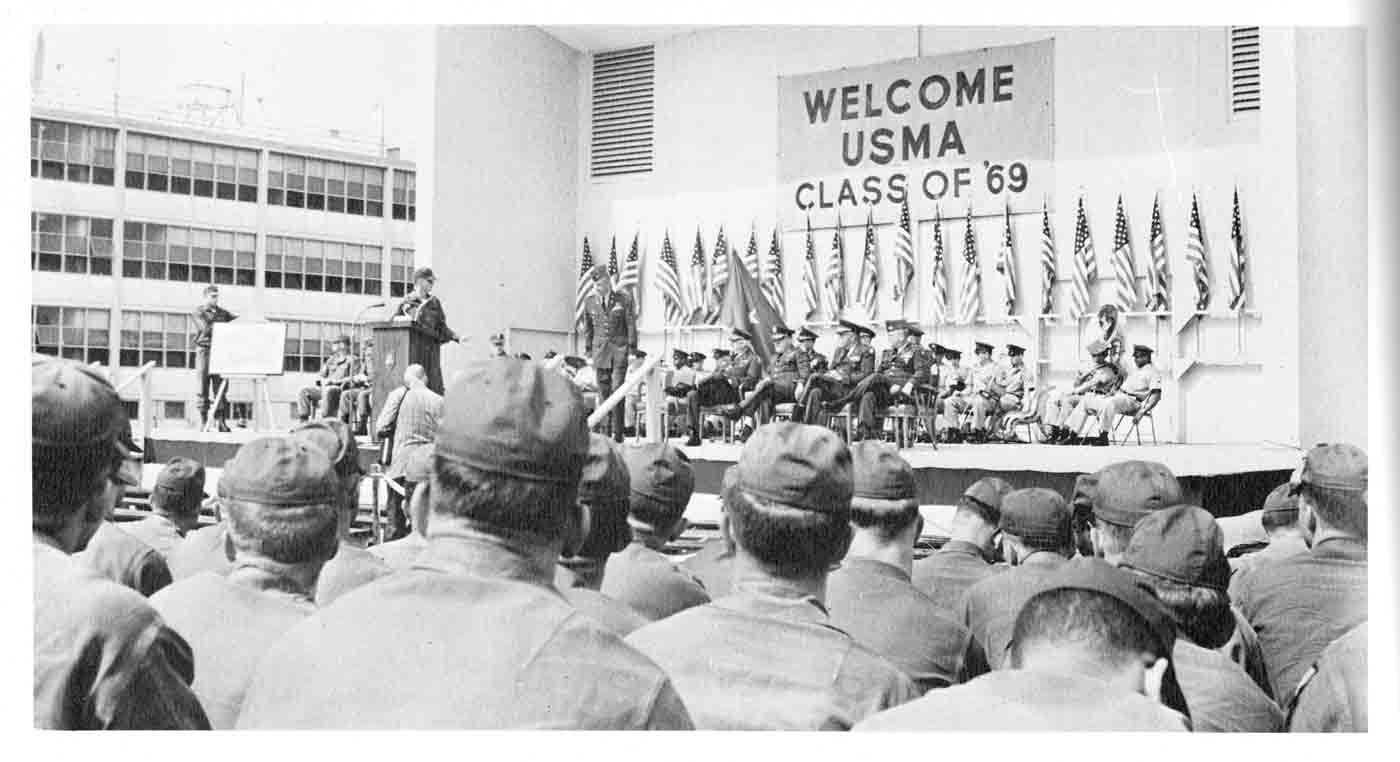 Photograph (courtesy of USMA '69 Howitzer, p 374) of USMA '69's First Class Trip visit to Ft. Monmouth during the summer of 1968. Note General Rienzi approaching the podium.