By: Leo Shane III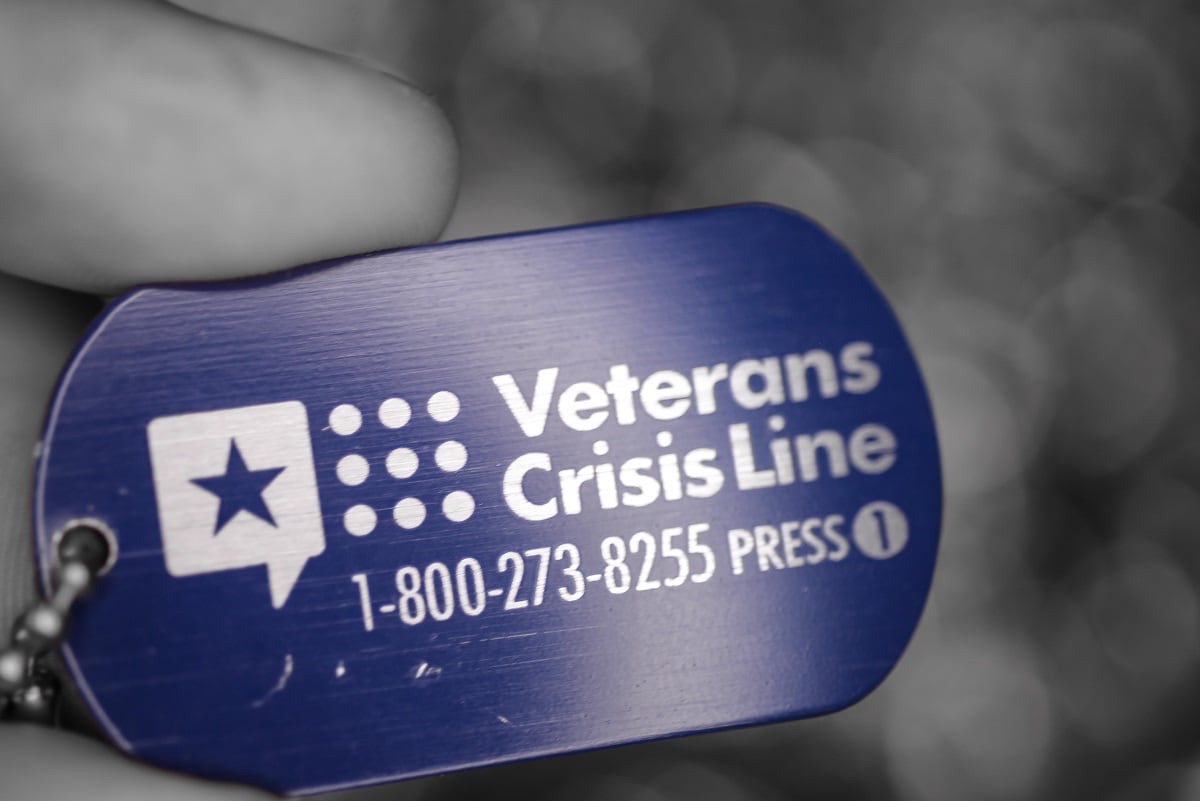 Congress returns from its spring break to a flurry of defense and veterans hearings, including a rare Monday evening event focused on preventing veterans suicide.
The House Veterans' Affairs Committee hearing comes amid concerns over a series of suicides on VA medical facility campuses earlier this month, and will feature tough questions for department officials from both sides of the political aisle.
Acting Defense Secretary Patrick Shanahan will appear before Congress again, this time to defend the White House's fiscal 2020 budget request to the House Appropriations Committee on Wednesday morning.
The Senate Armed Services Committee will consider nominations for the new Chief of Naval Operations, Marine Corps Commandant and Army Chief of Staff over a series of hearings this week.Monday, April 29
House Veterans' Affairs — 7 p.m. — 1334 Longworth
Suicide prevention
VA and outside experts will testify on department suicide prevention efforts.