Troops may someday deploy wearing small devices to help determine their risk of developing a traumatic brain injury (TBI).
Pager-sized blast sensors called B3G7s, placed on a service member's chest, shoulder and helmet, can document the pounds per square inch (PSI) of force they are exposed to over time, a Defense Department official said Wednesday.
Overall data can be viewed later by computer, but users can quickly see the approximate PSI they have experienced by looking at what color light the device is displaying: The green light is triggered by 1 to 4 PSI; amber at 4 to 16 PSI; and red at greater than 16 PSI.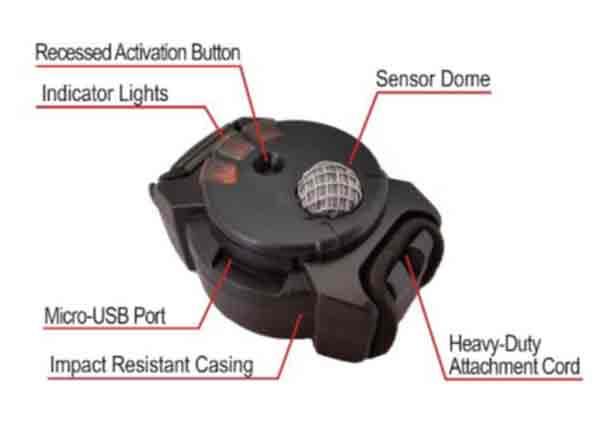 "They're going to give us environmental exposure data in a quantifiable way that we can document and have and continue to learn about how those thresholds impact an individual," former Defense and Veterans Brain Injury Center director Kathy Lee said during a roundtable Wednesday. "I'm sure you've probably heard many times in this world of concussion care that there really is no 'silver bullet' — one thing."