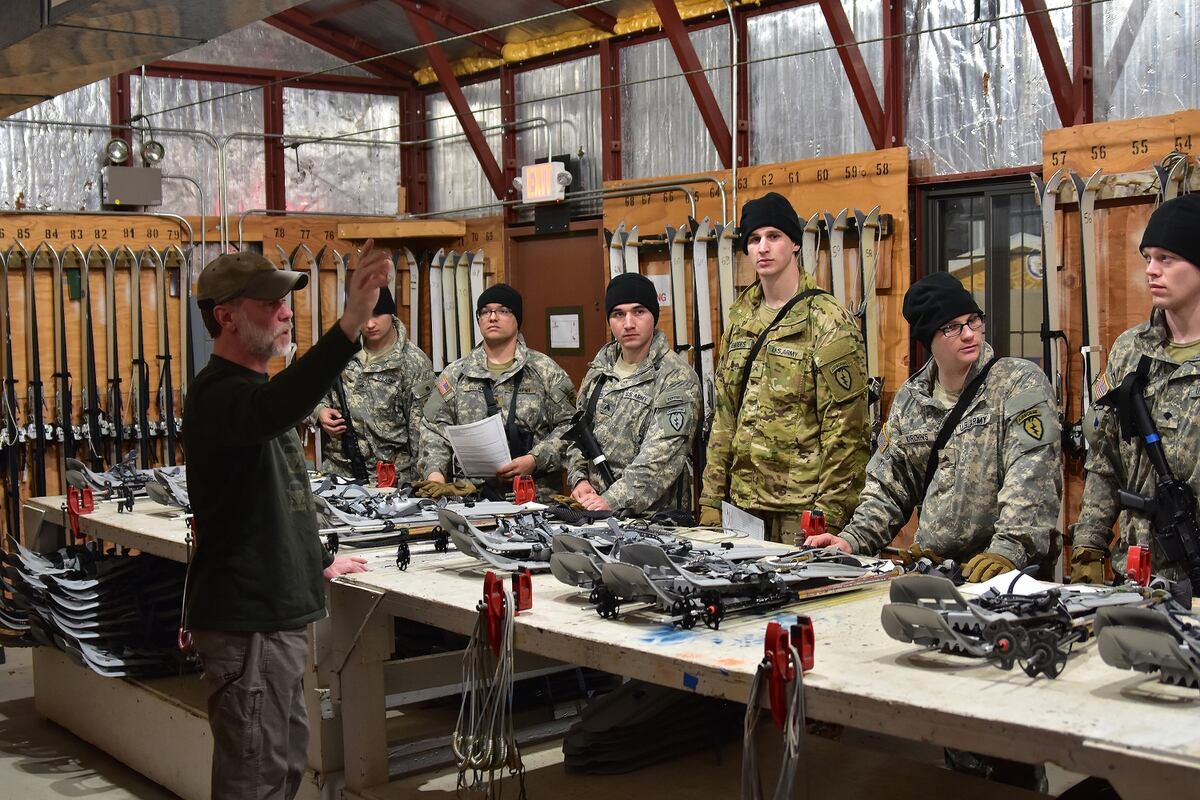 By: Kyle Rempfer
Army Chief of Staff Gen. James C. McConville has approved the "coyote brown" fleece cap for optional wear by soldiers in their combat uniforms.
The policy adjustment was announced Monday by Army Human Resources Command through social media.
The change will be reflected in Pamphlet 670–1, Guide to the Wear and Appearance of Army Uniforms and Insignia, beginning in 2020.
"Permitting the wear of the coyote fleece cap was a pretty straightforward and common-sense decision," Sergeant Major of the Army Michael A. Grinston said in an Army news service release. "We're acting on that now, and I fully support it."
It was also a pretty easy uniform authorization for Sgt. Maj. Brian Sanders, the G-1 Uniform Policy Branch sergeant major.
"I was wearing a coyote cap a lot with task force members last year," Sanders said in the release, recounting a deployment. "I didn't realize it wasn't an authorized item, it just made sense because it blended in with the fleece jacket and combat uniform."