Founders Day Postponed // COVID-19 concerns
Based on feedback from members and local authorities, the West Point Society of Atlanta is postponing Founders Day this month and rescheduling to 29 August 2020.
Here is our plan moving forward:
Refunds will be issued for meal tickets and associated credit card fees.
Refunds issued via your original payment method.
We will have a separate registration for the new Founders Day date. This will open up in June or July.
If you purchased wine, we will make separate arrangements to deliver it to you (please contact Dale Hajost '82, dhajost@big-inc.com).
Dues are not refundable.
Winners of our awards will be announced shortly via email.
For refund questions: please contact our Executive Director, Jan Heath at JDHeathWPSA@gmail.com
Updated March 14 2020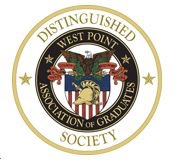 We regret to postpone but this is in the best interest of our community and our older grads. We decided to move forward with a new date because our survey indicated many wish to attend at a later date and this is the only opportunity many get to dress up for a black tie affair!
2020 WEST POINT ATL
FOUNDERS DAY
The West Point Society of Atlanta
invites you to
THE 2020 WEST POINT FOUNDERS DAY
SATURDAY, August 29 2020
RSVP HERE
Guest Speaker: Ambassador Andrew Young, Jr.
Dress: Army Blue or Blue Mess/Business Suit/Cocktail Dress (Tuxedo Optional)
$80.00 per person
See Reservation Form for payment options—there will be no refunds.
A reservation made is a reservation paid!
Early RSVPs and payment are strongly requested.

Late changes – Jan Heath, jdheathwpsa@gmail.com or 770-996-7349.
Entrée: Pineapple-Bourbon Glazed Chicken
Complimentary Valet Parking at the Capital City Club Downtown
See RSVP Form for driving directions.
5:00 p.m. Candidate and Parent Reception
5:30 p.m. Benny Havens (Cash Bar Only)/Registration
6:45 p.m. First Call for Dinner
7:00 p.m. Dinner/Program
The Capital City Club Downtown
7 John Portman Boulevard NW at Historic Harris Street
Atlanta, GA 30303
Click here for Directions
SILENT AUCTION
Be sure to bring some cash or a checkbook to bid on or purchase items for a good cause. The John R. Petty Sr. Foundation (JRPF) (formerly West Point Charitable Enterprises of Atlanta) is a tax-exempt organization that puts all money toward youth leadership supporting USMA's mission of Duty, Honor, Country and other worthy veterans-related causes.
The JRPF will be sponsoring the silent auction and wine sales (see attached form) to collect money for leadership programs designed to prepare local youth for admission to our great Alma Mater or other avenues of service to our country. The Foundation has also donated to other worthy veterans causes such as Warrior2Citizen, Veterans Empowerment Organization, Vets Helping Vets, Project Share, and Children of Fallen Patriots. Save a little extra room in your evening purse or tuxedo pocket for money to help this worthy cause – and the items are well worth it, too!
Ambassador Andrew Young, Jr.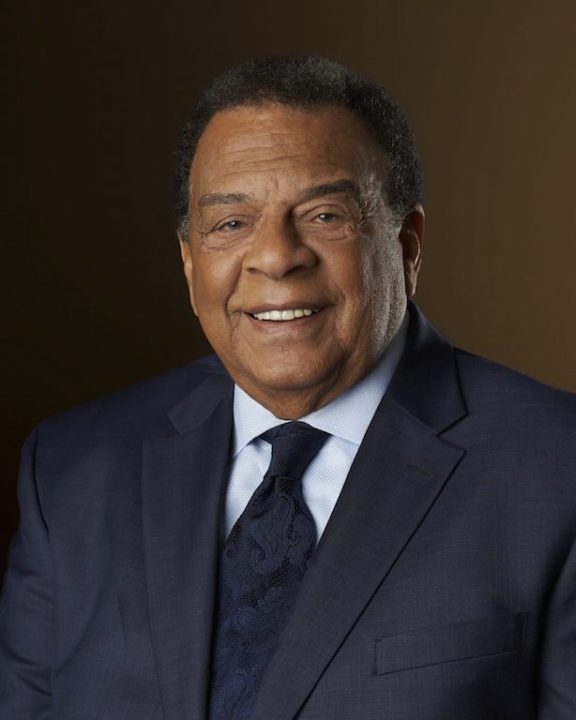 WPSA Proudly Sponsored by:
Georgia's Own Credit Union and First Command Financial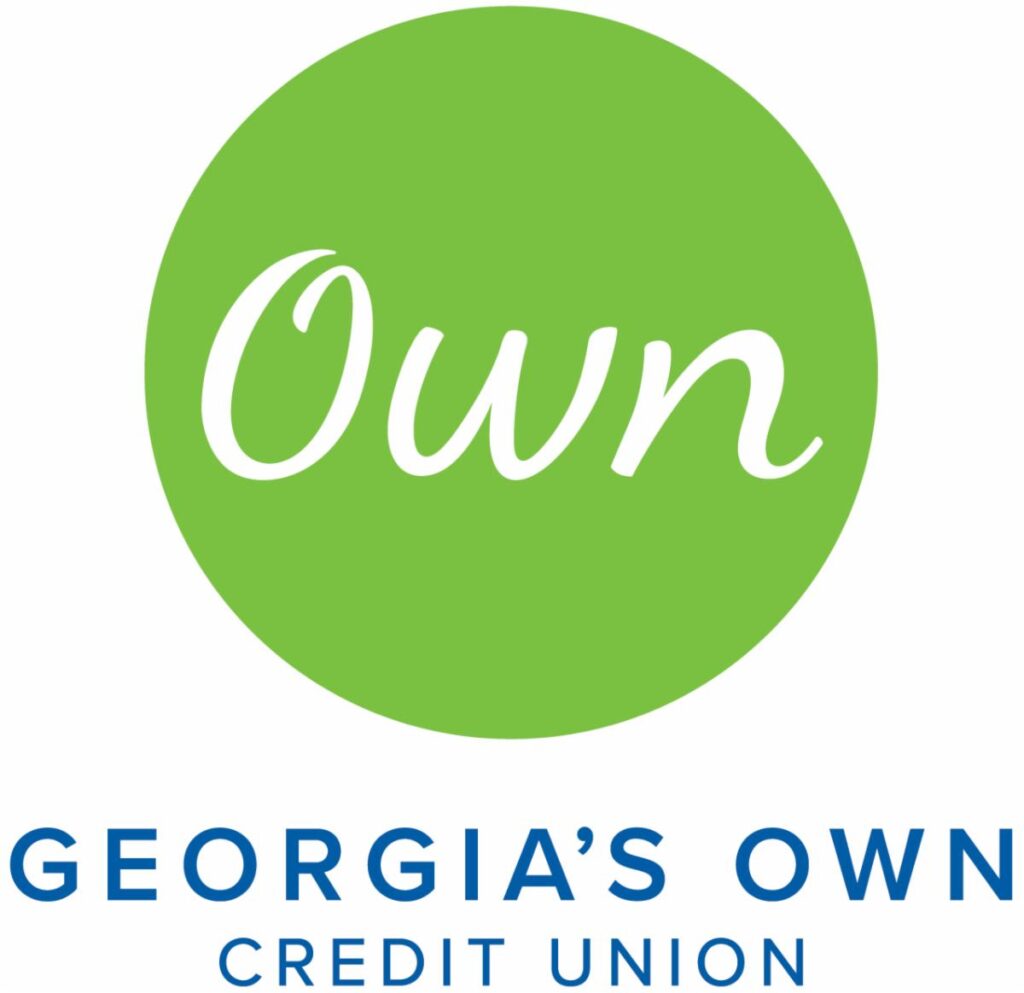 Facebook ‌