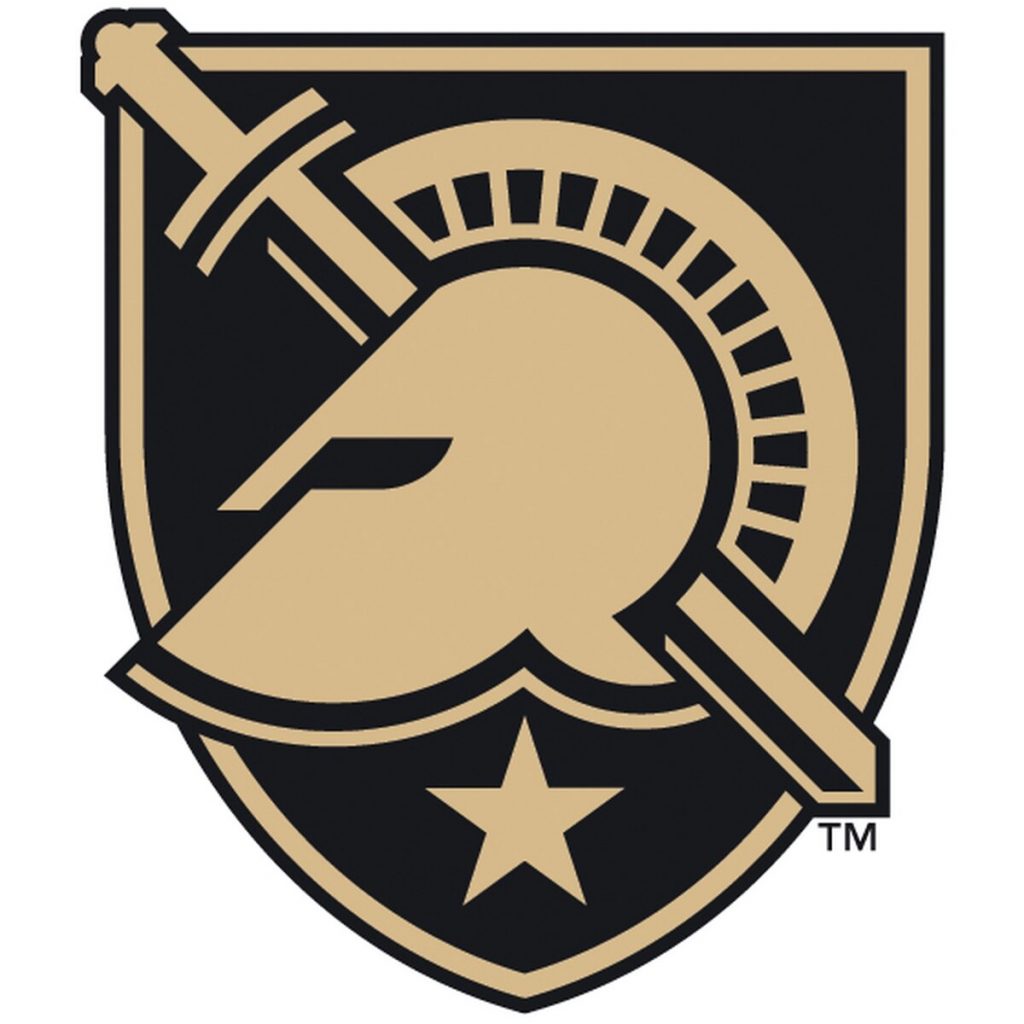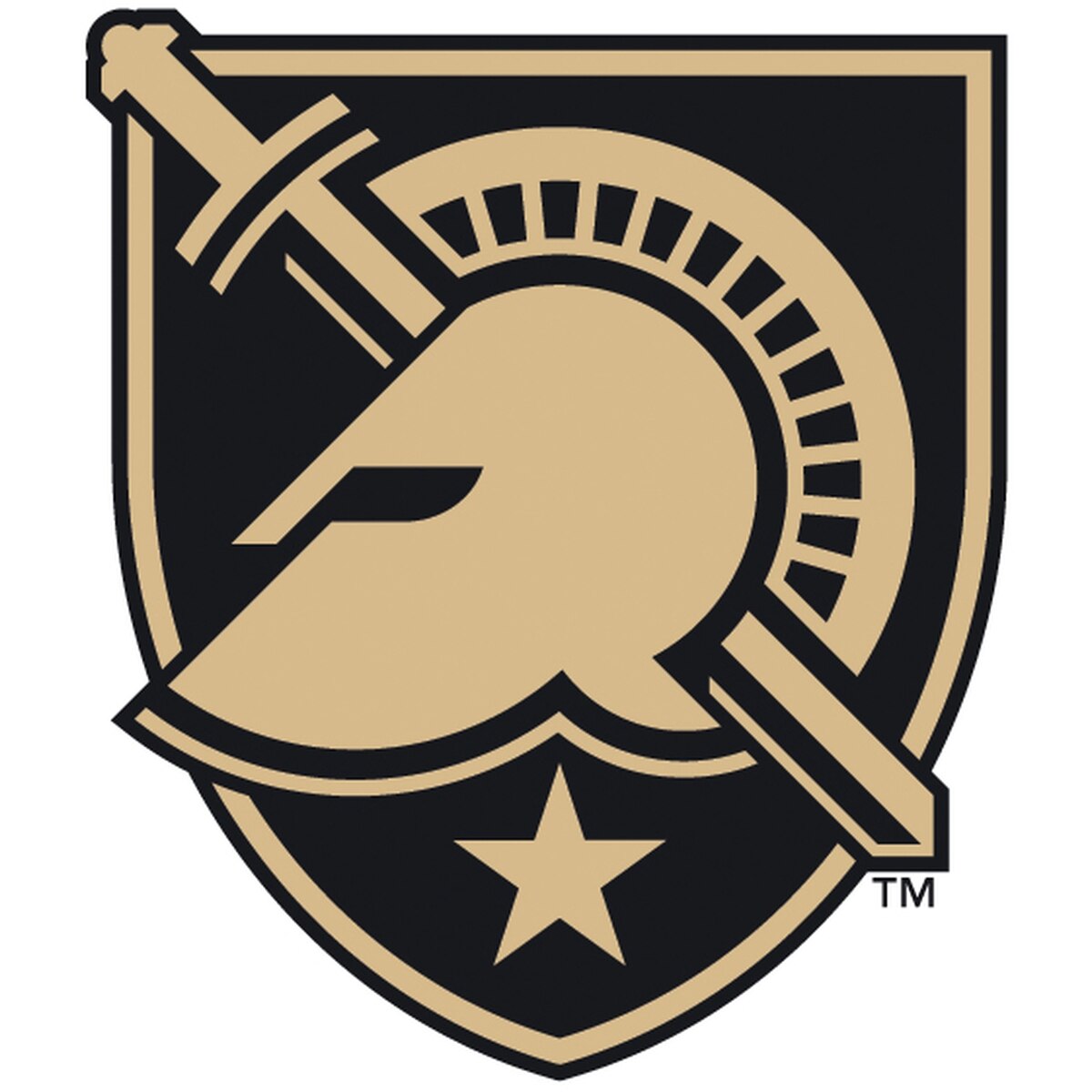 IMPORTANT
Army Tailgate Information Brochure +
Tailgate starts at 1430 on Saturday, Oct 19 2019.
Directions to the GSU Parking Lots:
Parking Info (lots open at 7:30 a.m. for pass holders)
Fans who purchased a parking pass in advance can enter the lots as early as 7:30 a.m.
Blue Lot
FROM THE AIRPORT AND THE SOUTH: Take exit #246-Fulton Street.
FROM THE NORTH: Take Exit # 246 – Fulton Street.
FROM THE EAST: Take Exit #58-B-Hill Street. Turn left onto Hill Street. Turn right onto Glenwood. Glenwood becomes Fulton Street.
FROM THE WEST: Take Exit #56-B-Windsor St./Spring Street. Turn right onto Windsor Street. Turn left onto Fulton Street.
Tailgate located in the southwest corner of the Blue Lot.

Special Instructions

General Information:
Bring a poncho and cold weather gear (umbrellas not allowed in stadium).
Tailgate will be located in the southwest corner of the Blue Lot and will be from 2:30 to 6:45 pm; stadium opens at 5:30; kickoff at 7:00 pm.
The tailgate pep rally will be approximately 5-6 pm led by the Superintendent and sponsors. The West Point Band, Rabble Rousers, and Falcons' Cheerleaders will also provide entertainment.
There will be plenty of tables and chairs.

Please PRINT your 1) Tailgate Ticket, 2) Parking Pass if applicable, 3) Game Ticket. We cannot help after Friday, 4pm with any inquiries as GSU will be closed.

Specific Instructions:
Bring your tailgate tickets (receipt from purchase or special ticket issued by Jan Heath). If your party is coming in multiple groups, please provide them with copies of your receipt to facilitate entry. You will turn in your tailgate passes upon entry.

Bring your parking pass (either printed copy or on mobile device); it is "general" parking–not numbered. Parking passes were sent via email from Georgia State University. Please allow enough time to enter Blue Lot and park.

The Blue Parking Lot is sold out so please call the GSU Ticket Office at 404-413-4173 or 404-413-4020 to purchase a parking pass in the Orange Lot.

Bring your ID; wrist bands will issued according to age.

You will be given a meal ticket when you enter tailgate: choice of Fox Bros BBQ or Chick-fil-A meal. Beer, lemonade, sweet and unsweet tea, and water provided. This is for the 1st serving round to ensure everyone gets something to eat. There will be plenty of food, so do not despair!

Games area for children and adults: face painting, balloon artist, corn holes, chin-up competition, and football toss.

There will be drawings for two corn hole sets and Falcons' Tickets in the Owner's suite. Donations will be accepted. BRING CASH!
Winners must be present to claim their prize(s).

There will be shuttle service from the tailgate to the Stadium FOR ELDERLY, CHILDREN and physically impaired. There will be no return service to the parking lot after the game will be provided (please make arrangements for pickup).

There will be no refunds due to inclement weather.

We MAY allow ticket purchases on Game Day depending on capacity. We cannot have more than 2,000 people. Right now, we have 2,000 coming via confirmed ticket sales. Professional security staff will be present to handle/detain any free loaders.
Stadium Rules:
"Clear Bag Policy"
No reentry into Stadium
No umbrellas–only rain gear and ponchos.
No strollers