Support WPSA Charity Contributions
via Online Shopping
with Amazon Smile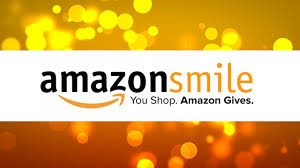 What is Amazon Smile?
AmazonSmile (smile.amazon.com) offers all of the same items, prices, and benefits of its sister website, Amazon.com, but with one distinct difference.
When you shop on AmazonSmile, the AmazonSmile Foundation contributes 0.5 percent of eligible purchases to the charity of your choice. Especially for frequent Amazon users, this additional perk is a great way to give back to charities effortlessly.
All users have to do is to visit smile.amazon.com (amazon.com and Amazon mobile app purchases do not apply) to earn 0.5 percent of their eligible purchase for their favorite nonprofit or cause.
There is no cost to charities or customers, and 100 percent of the donation generated from eligible purchases goes to the consumer's charity of choice.
Don't forget! The next time you get ready to purchase something from Amazon, be sure to use our WPCEA link:
https://smile.amazon.com/ch/81-0595535
WPCEA = West Point Charitable Enterprises of Atlanta Inc
Grip Hands!
Board of Governors
West Point Society of Atlanta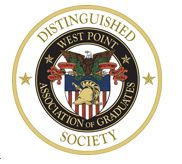 See what's happening on our social sites
Facebook ‌