[TABLE 1]
A table is a simply a section. Tables help you to use your space well.
This can serve as your sidebar. It contains whatever information you would like to put in it.
Often this is used for links.
[TABLE 2]
This is where your title goes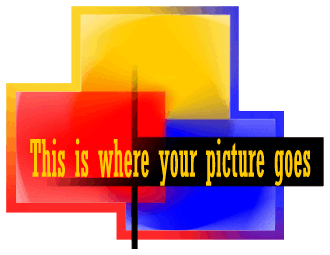 This where the body of your message goes.
You can make lists
such as this
and this


You can then go back to normal text, change style of the font, or the color of the font.
[TABLE 3]

These tables have no borders, and cell spacing and cell padding are '0' therefore, the tables merge. They are shown in different colors to allow you to see the tables.


You can put pictures here, or text.