[TABLE 1]
A table is a simply a section. Tables help you to use your space well.
This can serve as your sidebar. It contains whatever information you would like to put in it.
Often this is used for links.
[TABLE 2]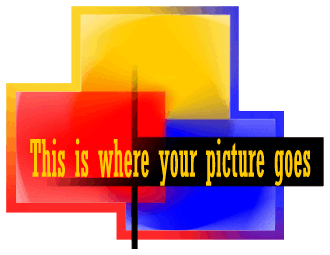 This where the body of your message goes.
You can make lists
such as this
and this


You can then go back to normal text, change style of the font, or the color of the font.
[TABLE 3]

You can add tables within tables (this table has two columns and two rows) to assist with space-saving and also to assist you to line things up better (This table shows its borders, unlike the first two tables)


You can put pictures here, or text.

You can center your text

Or you can ask that your print go off to one side or the other.