Basic Beginner page
Note: There are no "Tables" on this page.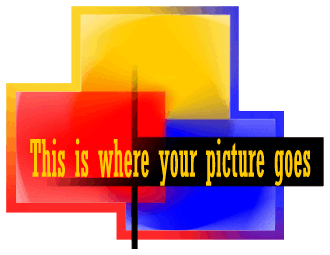 LINK TO WEBSITE HERE
Link to e-mail address here
---
To copy this template
Click on File
Click on "Save As"
Save the template and name it "template1.html"
(remember where you save it)
Work on it a little.... Do not be afraid to play with it.
Open your program (html or graphic html editor)
click 'file', click open, and find the file you saved called template1.html.
If you run into problems, do not worry. Do the best you can. Make some changes, and then....
Upload it to your site (ask for help if you do not know how)
Send the URL to webheads, and we'll help you with the trouble you are having.