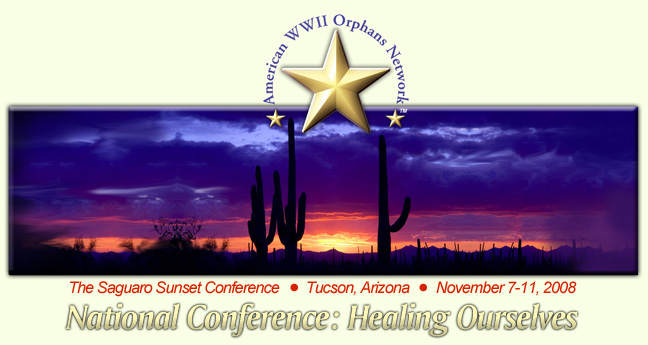 Welcome to everything you'll need to know for the Tucson Conference!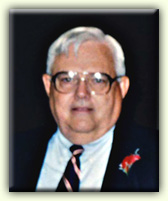 We're deeply saddened by the recent passing of Happy Jack – COL Jack O'Dell Forgy (USAR),
but are proud to dedicate the "Healing Ourselves" Tucson Conference to our Brother, Jack.
We know you were with us in Tucson!
This page provides links to ALL basic conference information.


For some early pictures of the Tucson Conference – Click Here!

Registration (Paid-in-Full) Deadline is Saturday, September 20, 2008. Complete and return the
Registration Form on Page 9 of The Star (Issue #50). To see the E-Star – Click Here!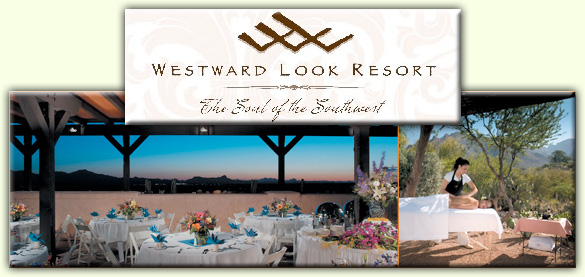 The Westward Look Resort, Official Hotel for the AWON Conference is found at
245 East Ina Road, Tucson, AZ 85704 • Phone: 1-800-722-2500 • For their website: Click Here!

The Conference Schedule runs Friday, November 7 through Tuesday, November 11, 2008
For a complete up-to-the-minute, day-by-day Conference Schedule, Click Here!

The maps below are thanks to Mapquest,
hopefully to minimize the number of lost patrols.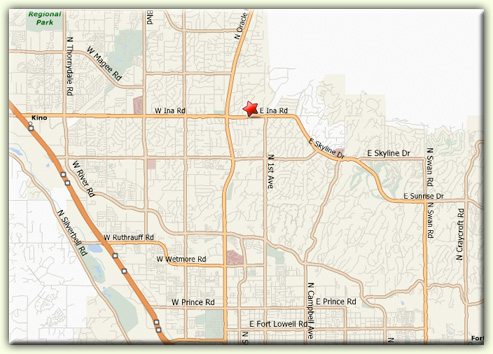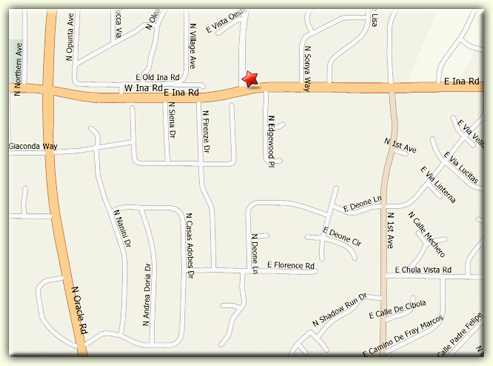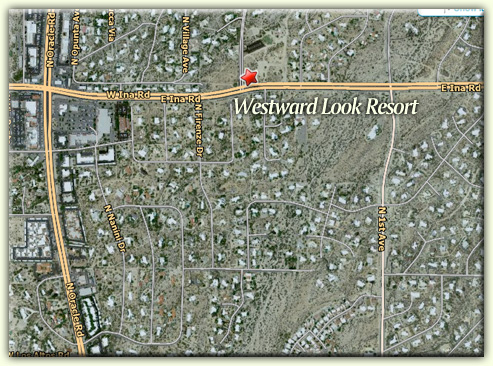 This last map is the terrain view of the map just above it.

For more specific maps and TWO sets of driving directions
from the Tucson Airport , Click Here!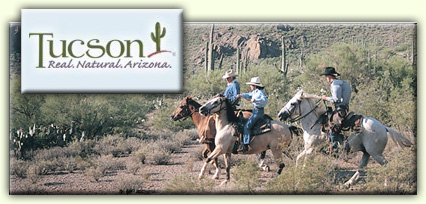 For more information on things to do and places to go in the Tucson area,
go to Visit Tucson – the local visitor website: Click Here!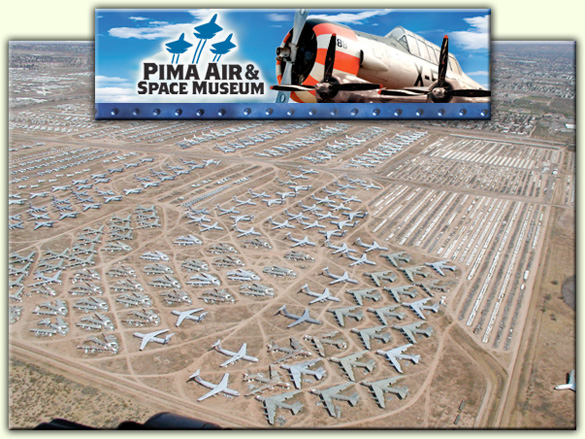 The schedule for Sunday (11/9) includes a special visit to the PIMA Air and Space Museum,
which includes five huge hangars, the Presidential aircraft of Kennedy, Nixon, and Johnson,
the SR-71 "Blackbird," and 275 aircraft and spacecraft from around the globe, not to mention
the Aerospace Maintenance and Regeneration Group (AMARG) – also known as the
"Boneyard" (see above). For more, go to the PIMA website: Click Here!




For a customizable Press Release provided by Patricia Gaffney-Kindig: Click Here!



Thanks for The Saguaro Sunset Conference to
conference chairs Sharon Crowley Connor and Penny Hopkins LeGrand!