Memorial Day 2018 at Suresnes

We will always remember and honor the twenty-four WWII Unknowns resting at Suresnes, a WWI cemetery.
Their children are also known but to God, so we honor their fathers with our own.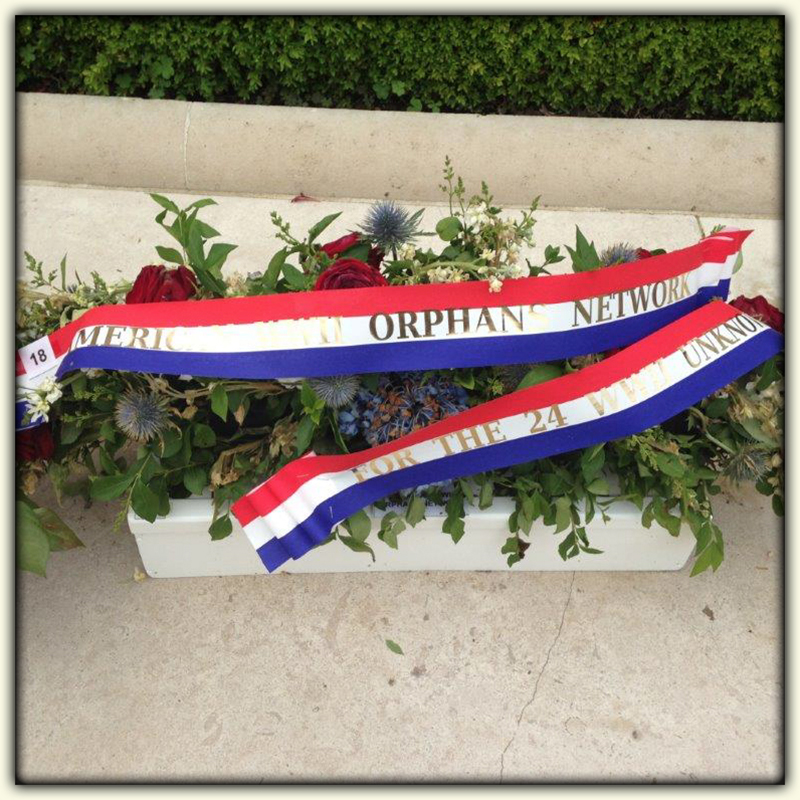 Acting Superintendent Matt Brown laid the wreath for the 24 unknowns who rest in this WWI cemetery.
In Their Memory



Thanks to Sharon Crowley Connor, Suresnes American Stateside Coordinator for the arrangements and pictures.