Memorial Day 2008 at Suresnes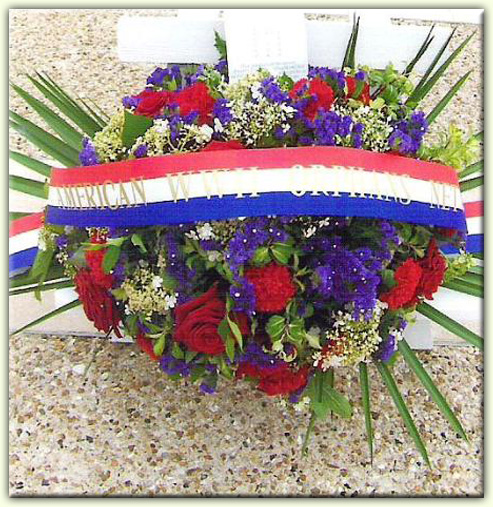 This AWON wreath pays tribute to the 24 WWII Unknowns who rest at this WWI cemetery.
We will always remember and honor them.
The AWON remembrance at Suresnes American Cemetery.
In Their Memory



Special thanks to Suresnes Stateside Coordinator Tom Roy for the arrangements,
as Tom's own Father, PVT John David Roy, is remembered at Henri-Chapelle.