Memorial Day 2014 at Sicily-Rome American.
AWON Member, Gail Brown, and her husband, Rex, visited the Sicily-Rome Cemetery
on Memorial Day this year.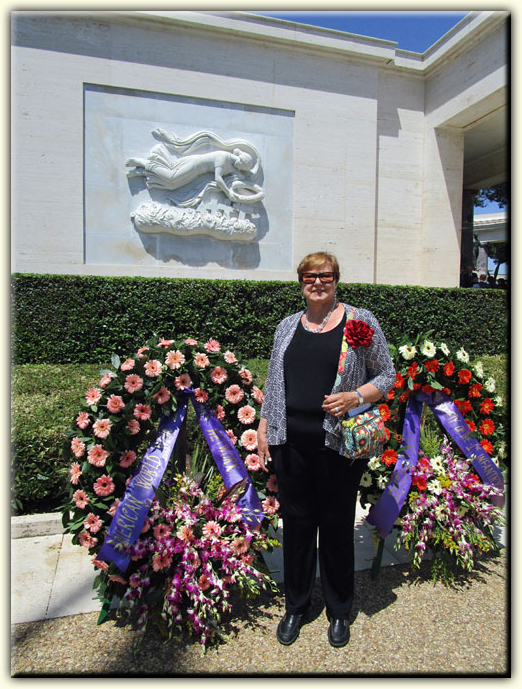 Gail with the gorgeous AWON wreath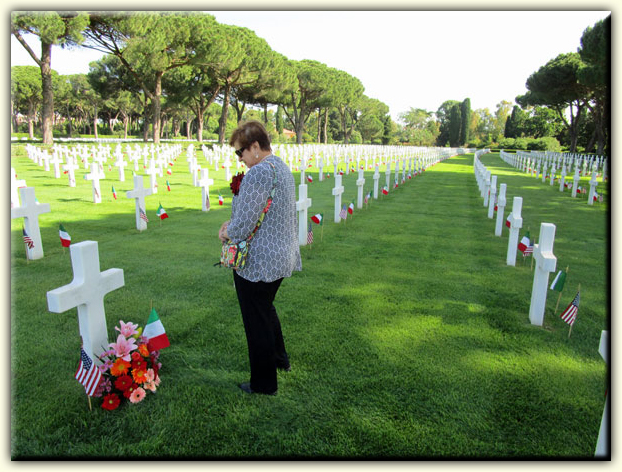 Gail at the grave of her father, 1LT Harry Rudolph (Rudy) Albright.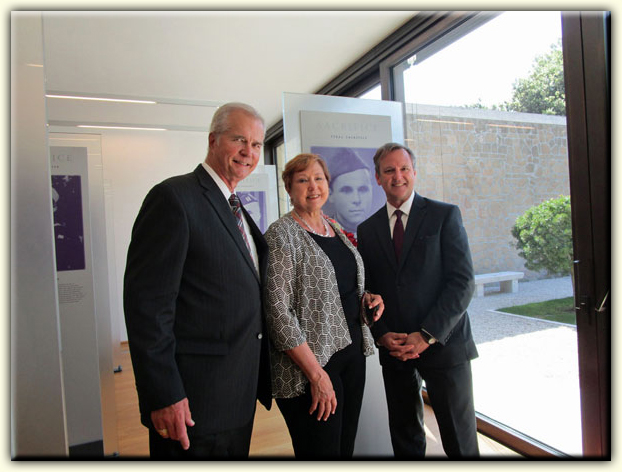 Rex and Gail Brown met David J. Lane, the United States Ambassador
to the United Nations Agencies for Food and Agriculture in Rome.
Gail says he gave a wonderful speech.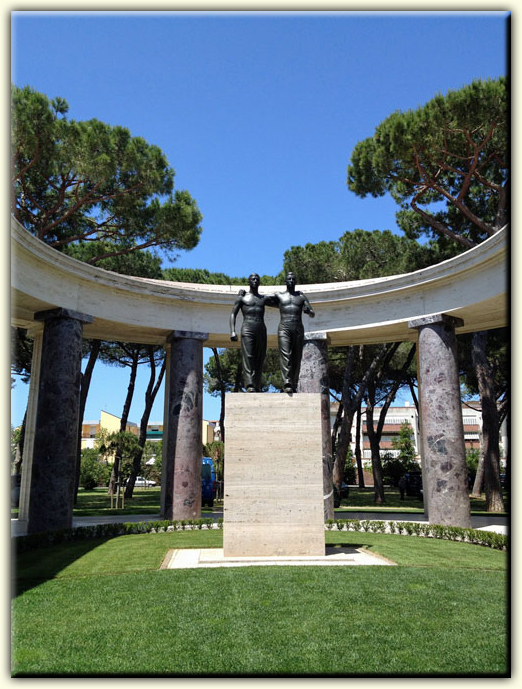 The sculpture of "Brothers in Arms" at the Memorial.

In Their Memory



Thanks to Sicily-Rome Stateside Coordinator, Bob Meek for the arrangements,
and to Gail and Rex Brown for the photos.