Memorial Day 2011 – at Fort Rosecrans – San Diego, CA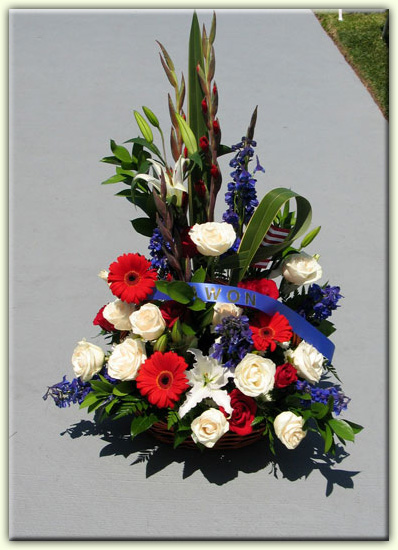 Each year, Barbara Torrey Smith provides the AWON floral tribute that is
presented at Fort Rosecrans National Cemetery in San Diego.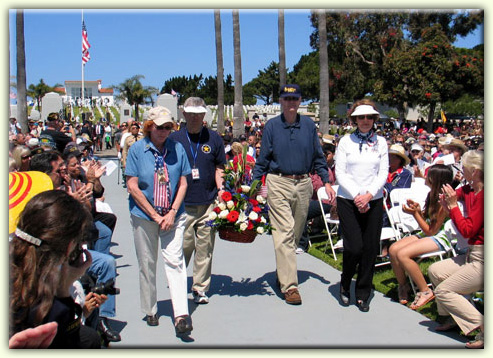 This year, Sharon Crowley Connor and Roger Connor and Bill and Barbara Torrey Smith
presented the AWON floral basket. Martha Speirs Lepore chose to be the
photographer, so she is not pictured.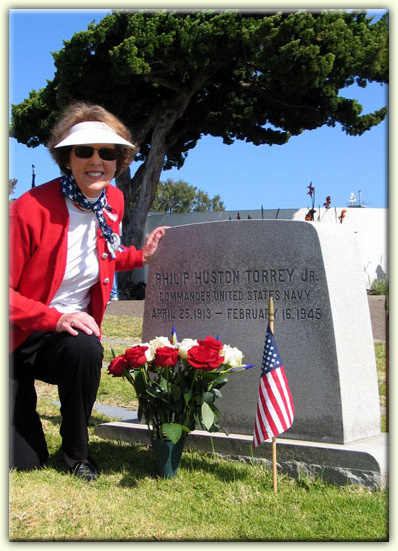 Barbara's father, USN Cmdr Philip Torrey, Jr., rests in this breathtaking cemetery.



Special thanks to Barbara Torrey Smith for the beautiful wreath, to Martha Speirs Lepore
for being the photographer, to Sharon Crowley Connor for chairing the oveseas
Wreath and Banner Program (and for submitting the text and photos) and to past AWON
Board President Judy Geis Hoffman for staging ALL of the Memorial Day
Remembrances for 2011.