Memorial Day 2014 at Rhone American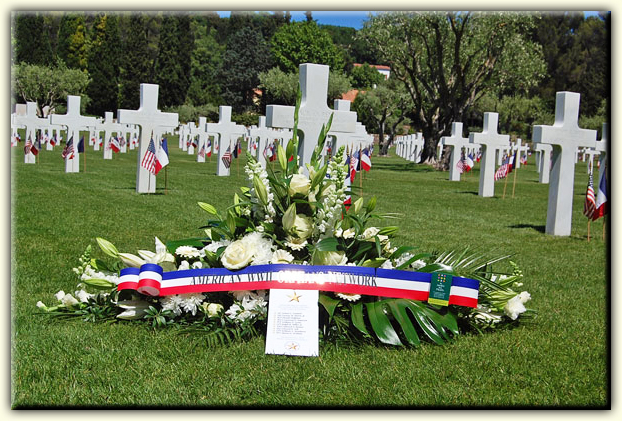 The lovely AWON wreath remembers ten men by name.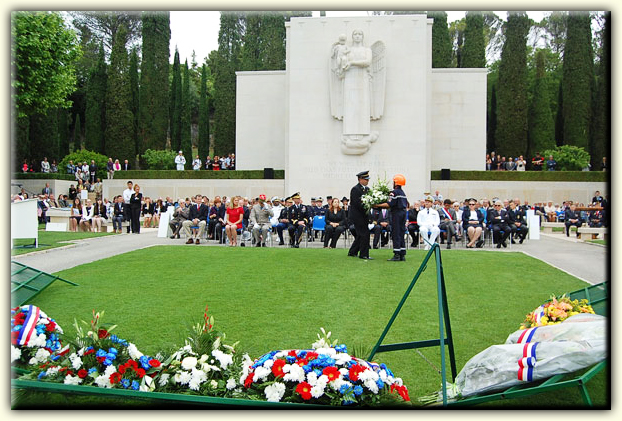 Rhone American Superintendent Bruce Malone, Jr. receives
the AWON wreath for presentation.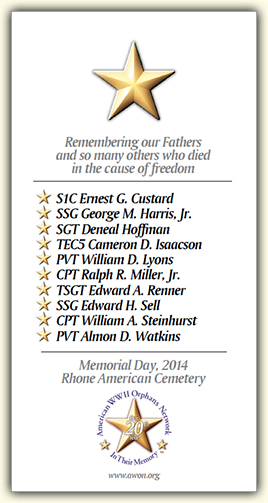 In Their Memory



Thanks to Rhone Stateside Coordinator Vic Muller for the arrangements,
and to Rhone America Associate Alison Libersa for the photos.