Memorial Day 2013 at Rhone American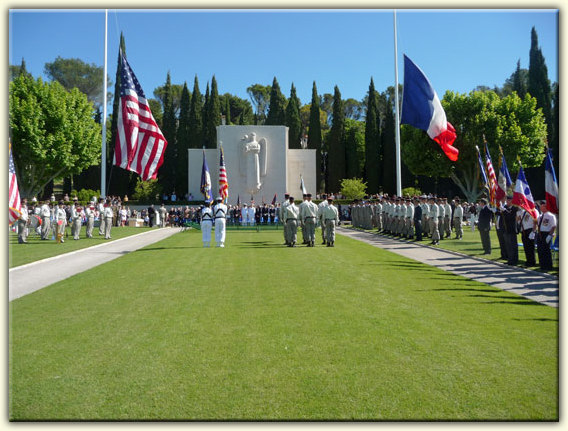 Presentation of the Colors at Rhone American.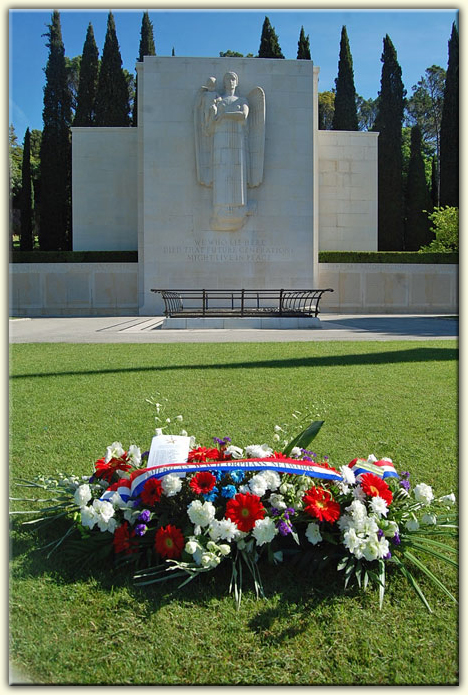 The beautiful AWON wreath before the memorial, which carries these words:
"We who lie here died that future generations might live in peace."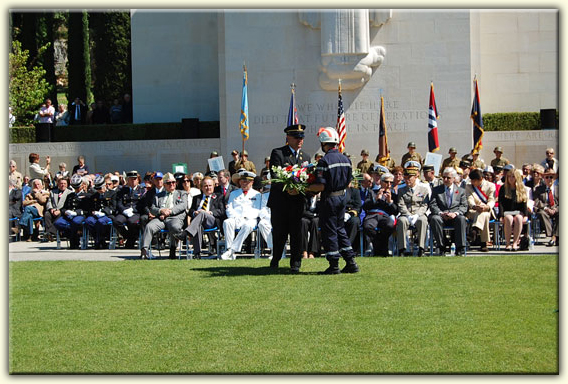 Assembled dignitaries watch the presentation of the AWON wreath.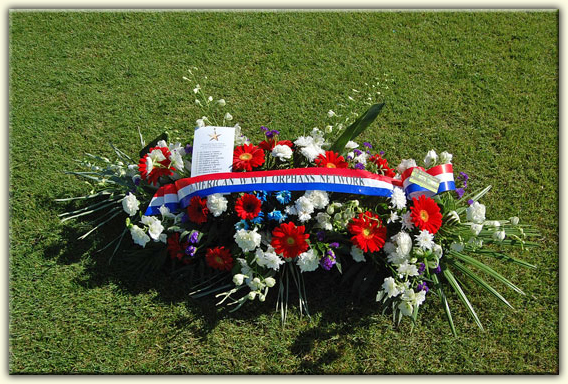 The AWON wreath remembers ten men by name.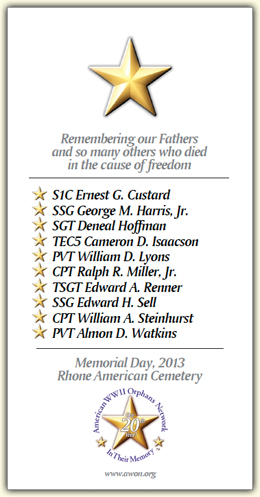 In Their Memory



Thanks to Rhone Stateside Coordinator Vic Muller for the arrangements,
and for the submission of photos and information.