Memorial Day 2012 at Rhone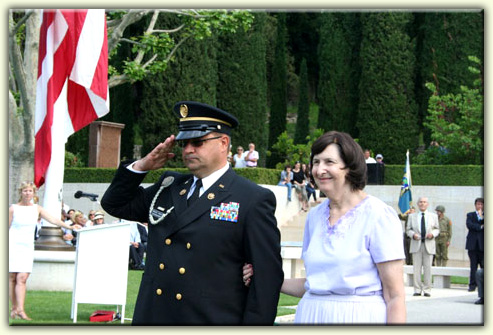 Mrs. Jeannie Paul, AWON member from Pennsylvania, presented the AWON wreath
at the Rhone American Cemetery. This was her first visit to the grave
of Captain William A. Steinhurst, her father.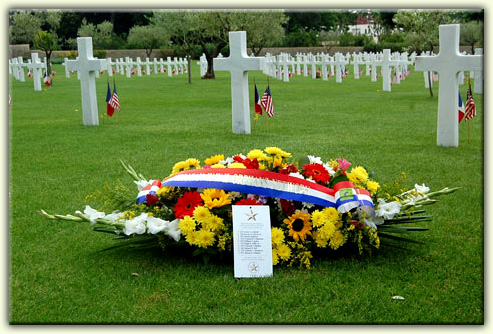 The beautiful wreath, remembering ten men by name, and
so many others who died in the cause of freedom.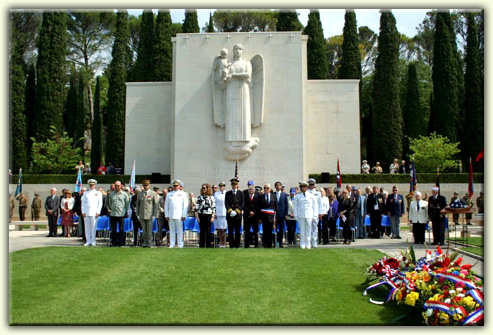 The group of Dignitaries who attended the Rhone American service.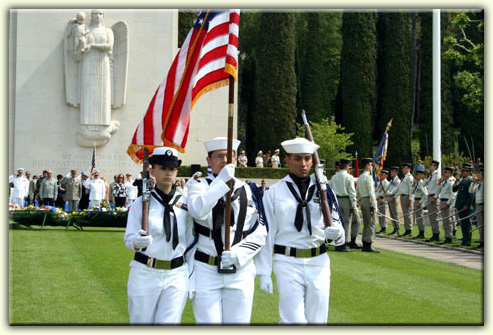 The U.S. Navy Color Guard.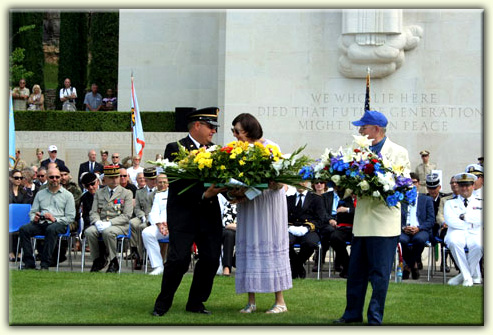 Jeannie Paul with Cemetery Superintendent, Mr. Bruce Malone.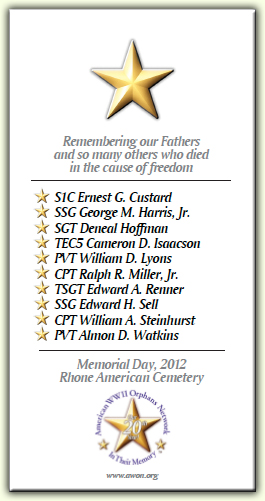 In Their Memory



Thanks to Rhone Stateside Coordinator Vic Muller for the arrangements,
and for the submission of photos and information.