Memorial Day 2008 at the National Cemetery of the Pacific.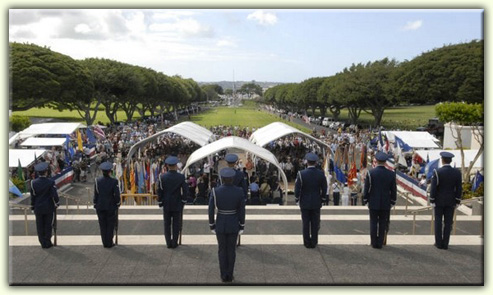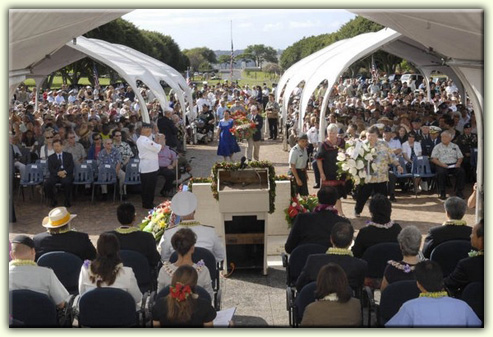 Alix Bonnyman Prejean and Vanita Rae Smith are on the right presenting the AWON wreath.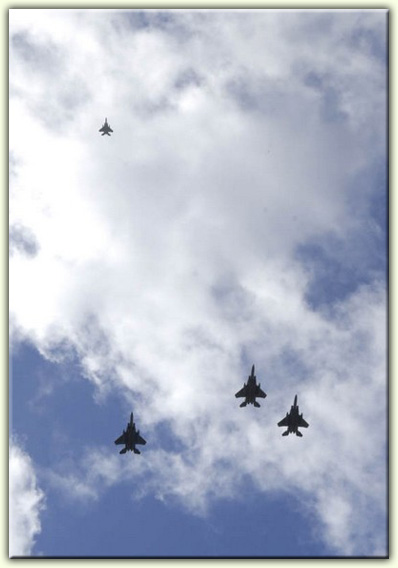 A flyover with the familiar missing man formation.

The AWON remembrance at National Memorial Cemetery of the Pacific.
In Their Memory



Thanks to Punchbowl Stateside Coordinator Susan Chadd for the arrangements,
and to the Honolulu Advertiser for permission to use the pictures.