Memorial Day, May, 2014 at Carthage American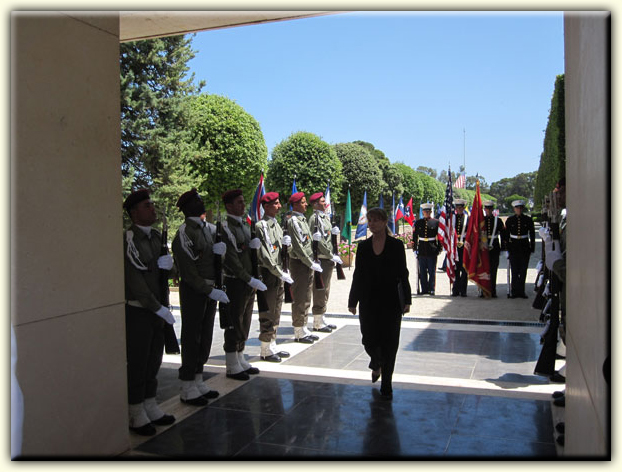 Ms. Kathleen D. Hanson, Charge d'Affaires, U.S. Embassy Tunis, Tunisia,
gave the Memorial Day address to an appreciative audience.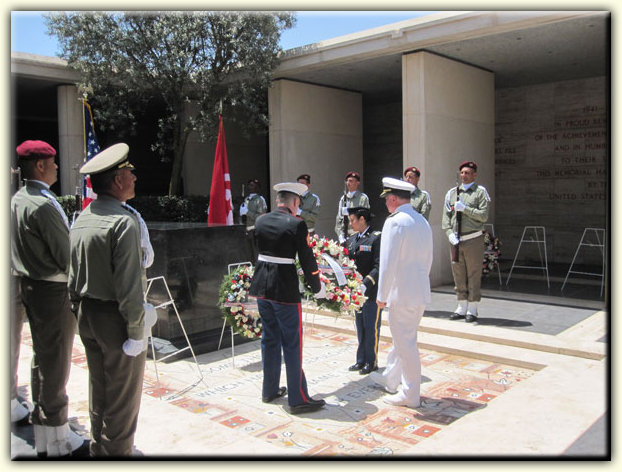 The Guest of Honor, Rear Admiral Jeffrey A. Lemmons, Director,
Inter-American Defense College, presented the AWON wreath.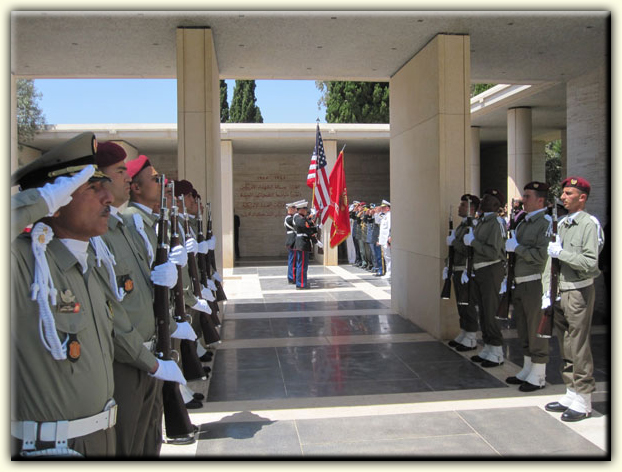 The color guard presents the flag at Carthage American.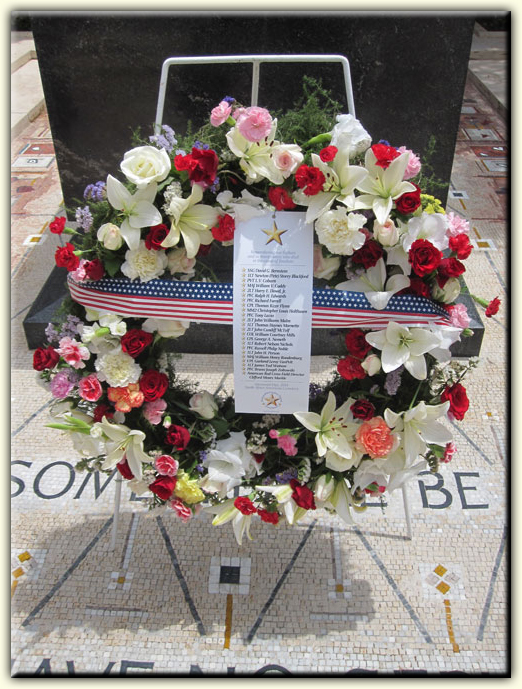 The beaiutiful AWON wreath, and the banner
that remembers 23 men by name.


In Their Memory



Thanks to the staff at North Africa American Cemetery and to Carthage
Stateside Coordinator Diane Marnette Sagen for the arrangements and submissions.
Photos above are thanks to Foued Bouaziz, Maintenance Supervisor,
American Battle Monuments Commission, North Africa American Cemetery