Memorial Day 2016 at Normandy American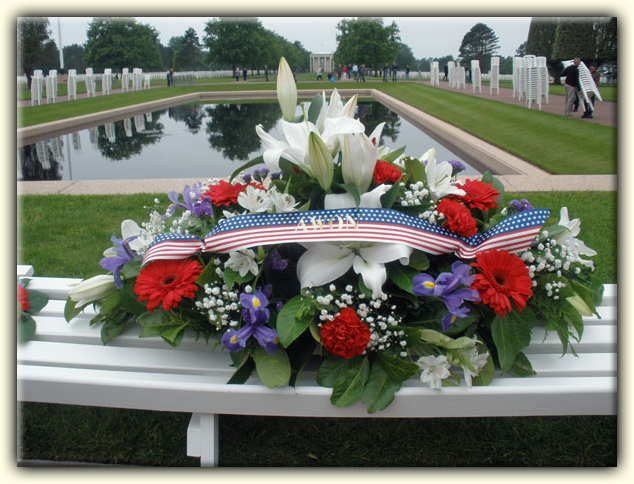 The AWON wreath.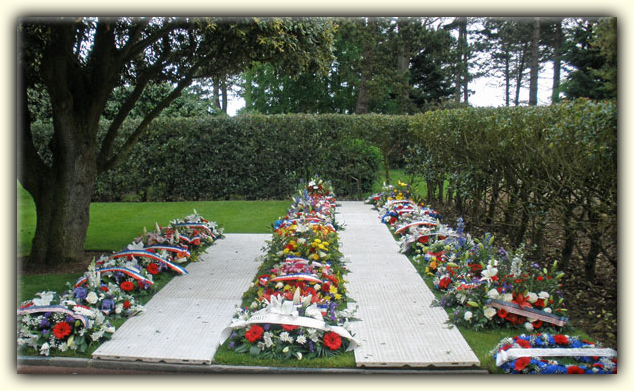 Wreaths presented at the ceremony.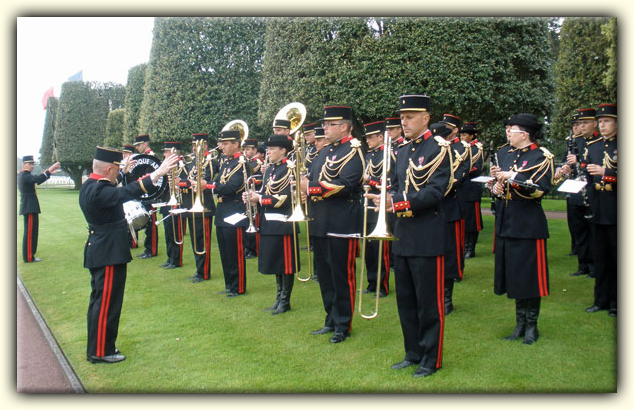 French band.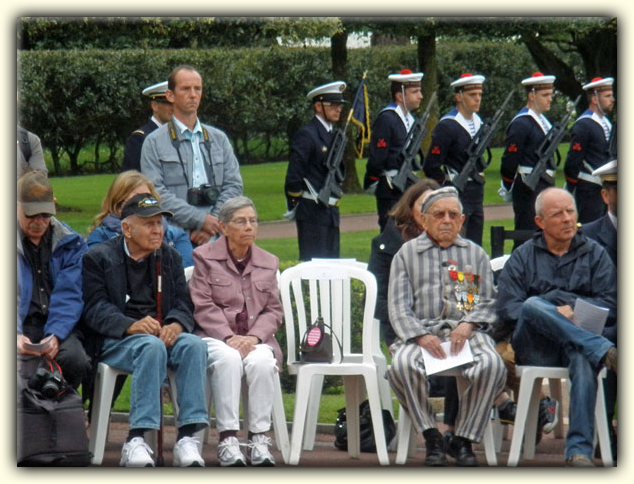 On the left, a pilot and a nurse who met on Omaha Beach in 1944. They are both 95 years old.
On the right, a concentration camp survivor.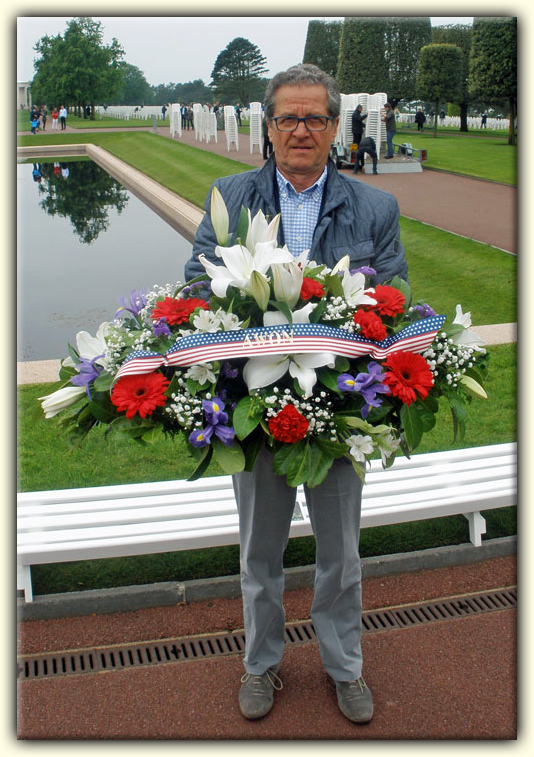 Jean Marc LeSeur with the AWON wreath.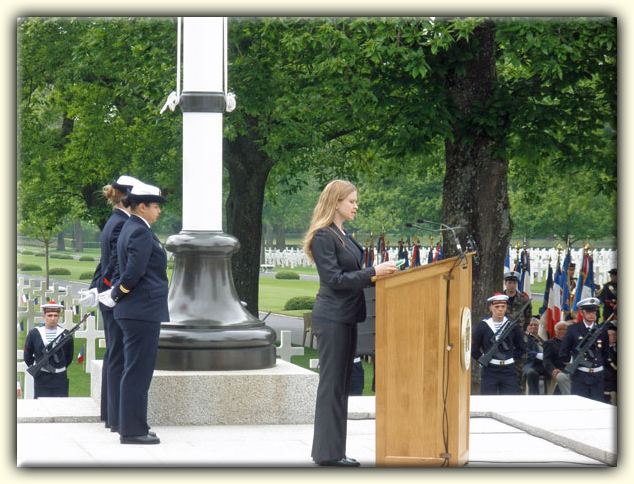 Mrs. Sara Herringer, Consul U.S. Western Region of France spoke at the ceremony.
In Their Memory



Thanks to Charlene Czajkowski, Normandy American Stateside Coordinator for the arrangements;
and to longtime AWON friend, Jean Marc LeSuer for the photo submissions.