Memorial Day 2008 at Normandy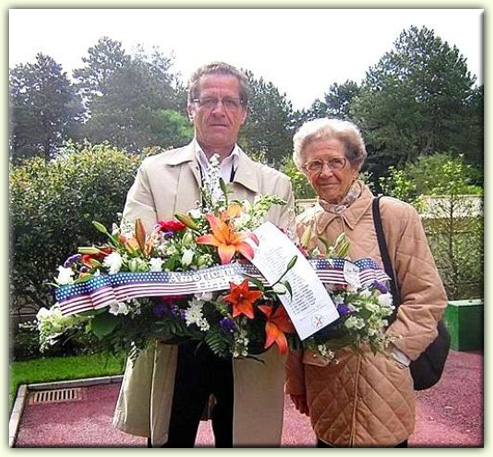 Jean-Marc Lesueur is AWON's official representative in Normandy.
He stands beside his mother in readiness to present the AWON wreath.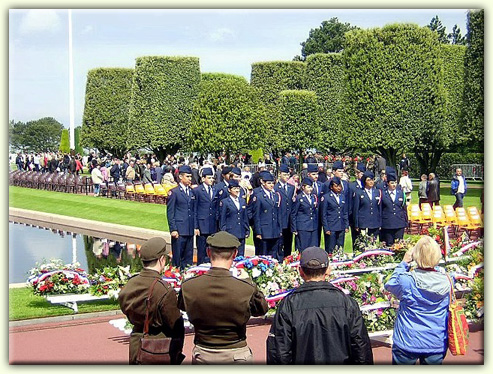 Full honor being paid the fallen at Normandy.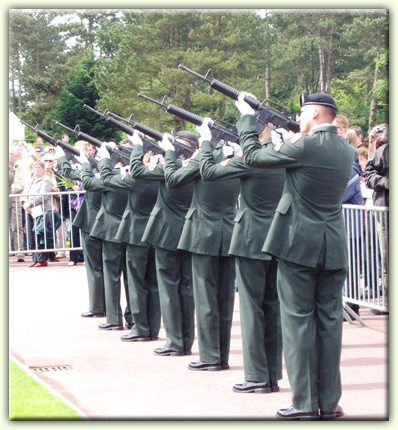 The chilling gun salute.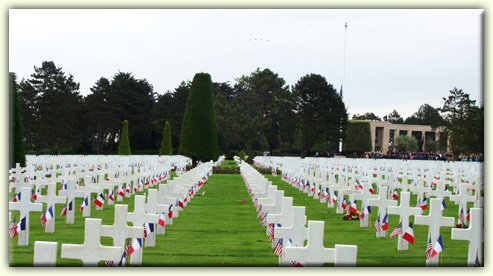 A flyover high above the crosses in honor of the many who gave all.
The AWON remembrance at Normandy American Cemetery.
In Their Memory



Thanks to Normandy Stateside Coordinator Lynn Taylor for the arrangements.