Memorial Day 2018 at Manila American Cemetery • Manila, Philippines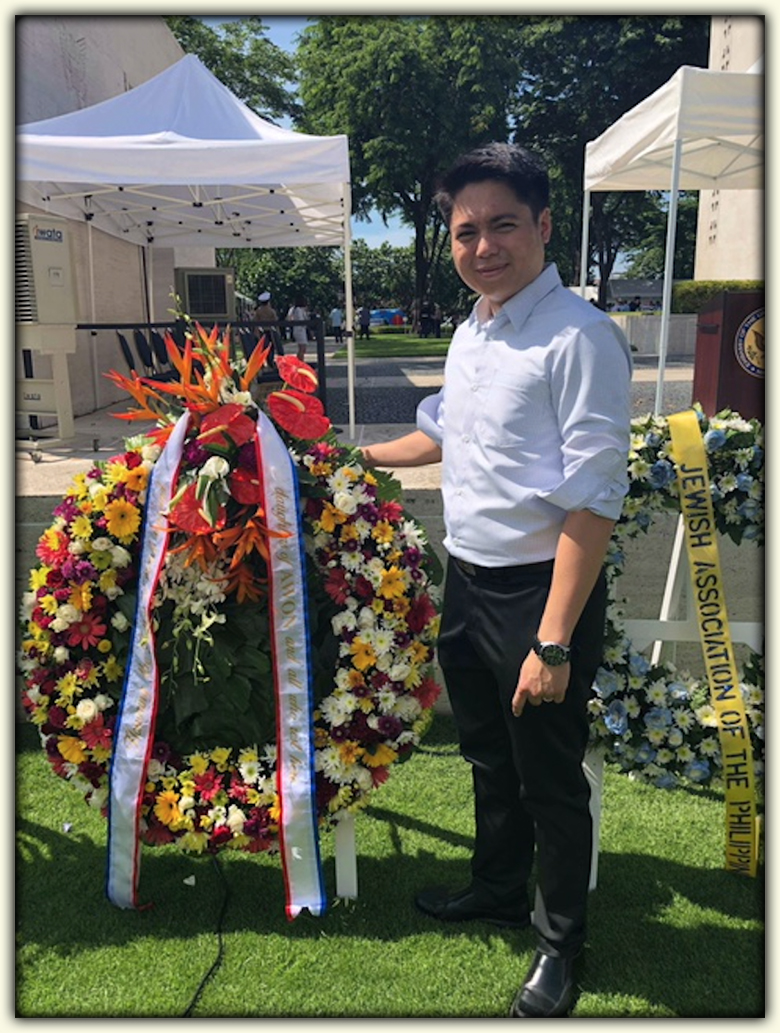 The beautiful Memorial Day wreath, remembering our fathers and all the rest in the Manila American Cemetery.
Our thanks to Vicente Lim IV and his family for representing all of us who couldn't be there.
We will never forget.
In Their Memory



Thanks to Patty Temte, Manila American Stateside Coordinator for
the arrangements and photo submissions.