Memorial Day 2017 at Manila American Cemetery • Manila, Philippines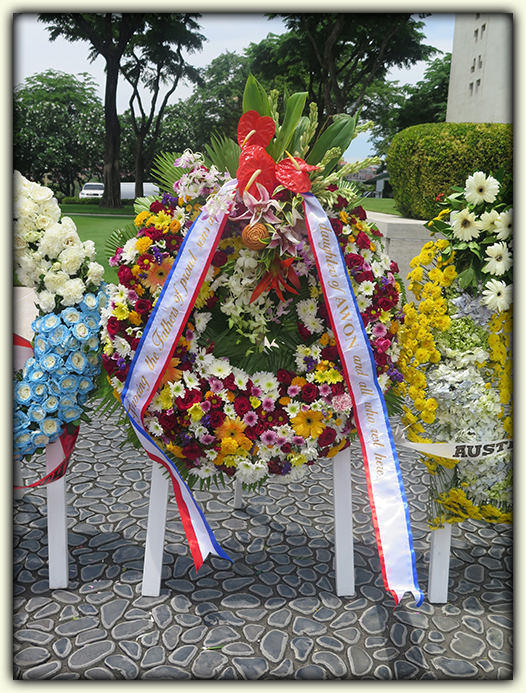 The always stately AWON wreath is staged for presentation.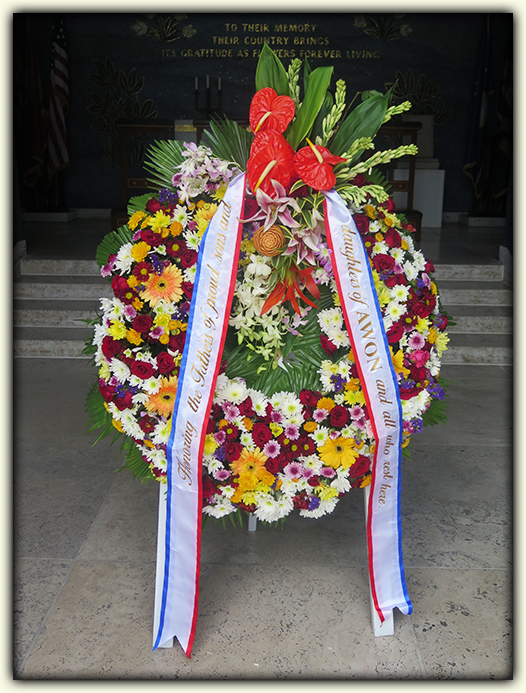 One of the most beautiful AWON wreaths in Manila at Memorial Day of any year.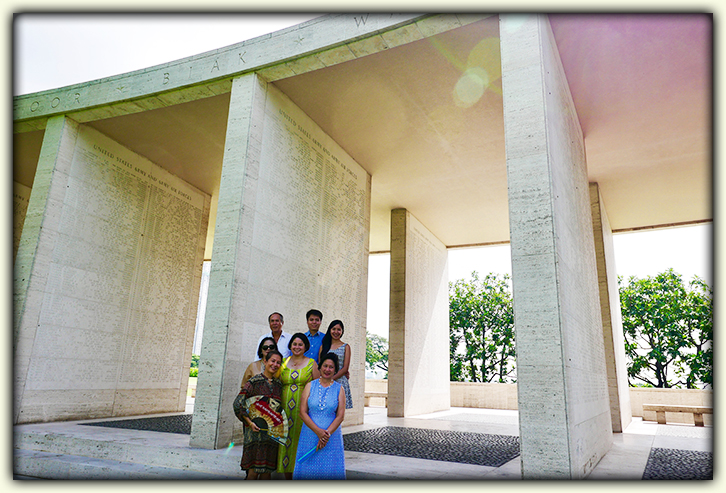 The Lim family congregates at the Manila American Cemetery on Memorial Day.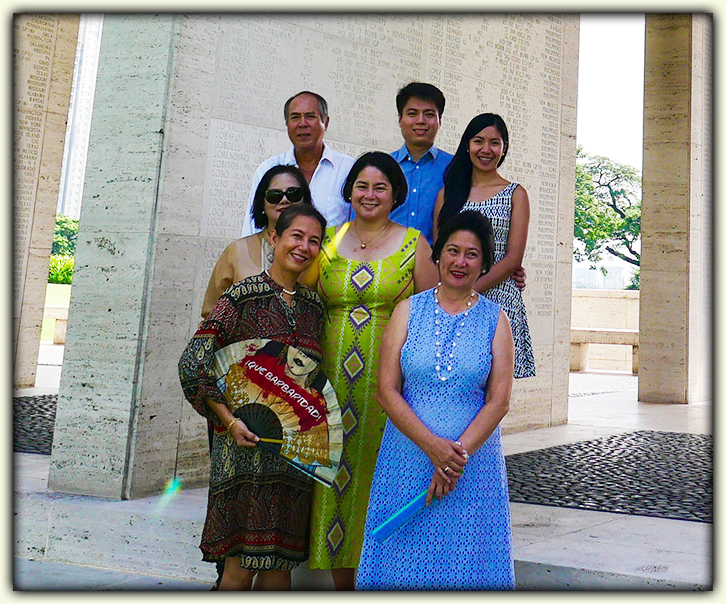 Once again the AWON wreath was presented by the family of Brigadier General Vicente Lim at Manila American.
We will never forget.
In Their Memory



Thanks to Patty Temte, Manila American Stateside Coordinator for
the arrangements and photo submissions.