Memorial Day services • May 31, 2010 at Florence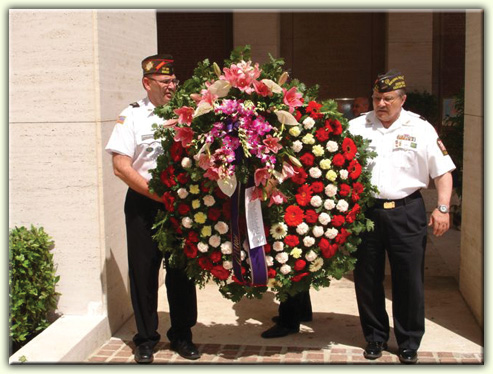 The Florence American wreath.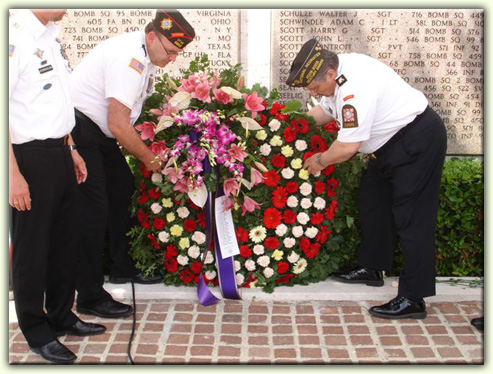 The VFW men are always willing and honored to present the wreath for AWON Fathers.
All are Vietnam and Gulf War vets as well as being sons snd grandsons of WWII veterans.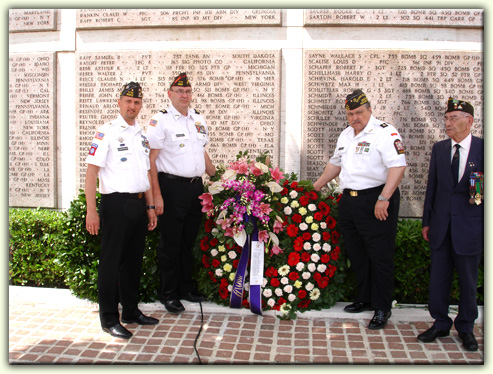 Honoring AWON Fathers and loved ones are Post Commander Richard Hendrickson,
VFW Post 8862, VFW Commander Department of Europe, Thomas Buffington,
and Past VFW Commander, Department of Europe, Peter H. Luste.

In Their Memory



Thanks to Florence Stateside Coordinator Bill Chiodo for the arrangements.