Memorial Day 2009 at Florence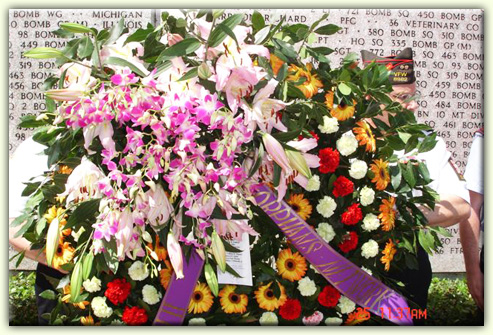 The breathtaking AWON wreath.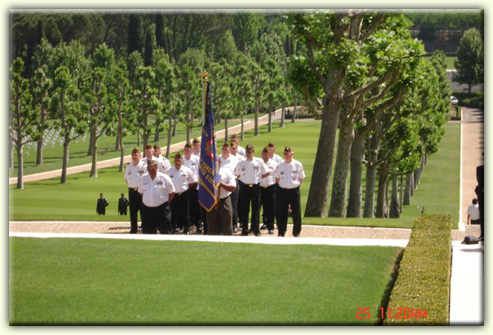 VFW members from the Army base in Vicenza wait in formation to lay the AWON wreath.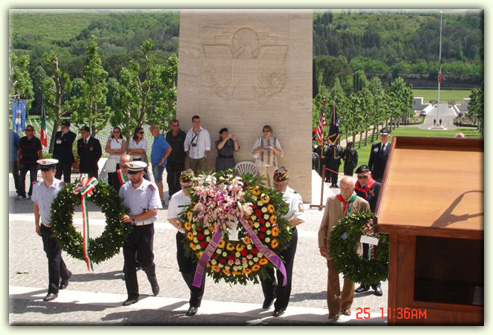 VFW presenters Mr. Pete Luste and Mr. Schneider are both Vietnam veterans whose fathers fought in WWII.

In Their Memory



Thanks to Florence Stateside Coordinator Bill Chiodo for the arrangements.