Memorial Day 2008 at Epinal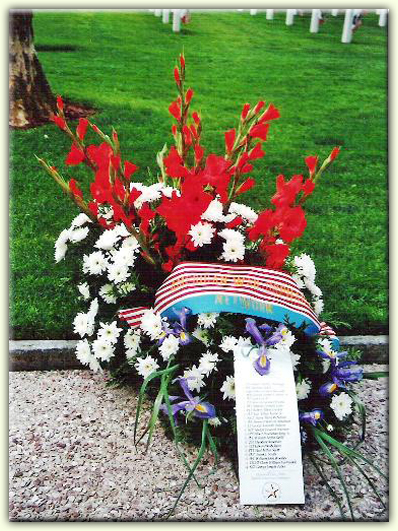 AWON's beautiful wreath lies ready for its presentation.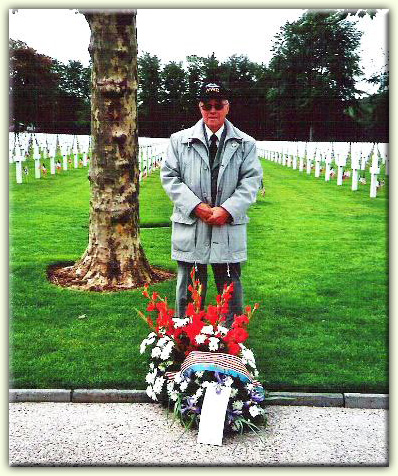 Friend of AWON, Daniel Autugelle, once again attended the ceremonies
to lay the wreath for the men resting at Epinal.

The AWON remembrance at Epinal American Cemetery.
In Their Memory



Thanks to Epinal Stateside Coordinator Lil Holloway for the arrangements.