Memorial Day 2015 at Cambridge American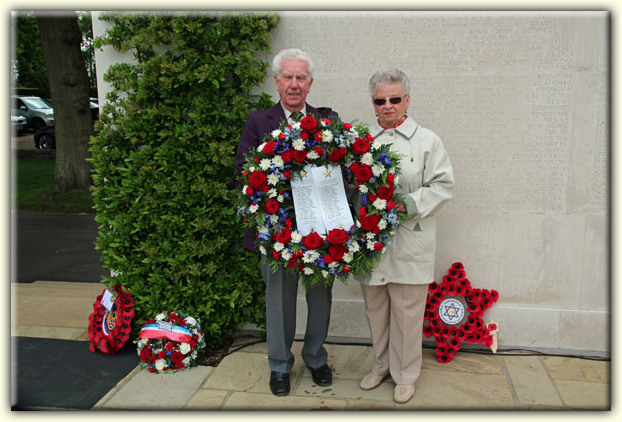 Audrey and Gerry Darnell have represented AWON on Memorial Day for many years.
The AWON wreath always draws a lot of attention and the Darnells provide information
to those who ask about the organization.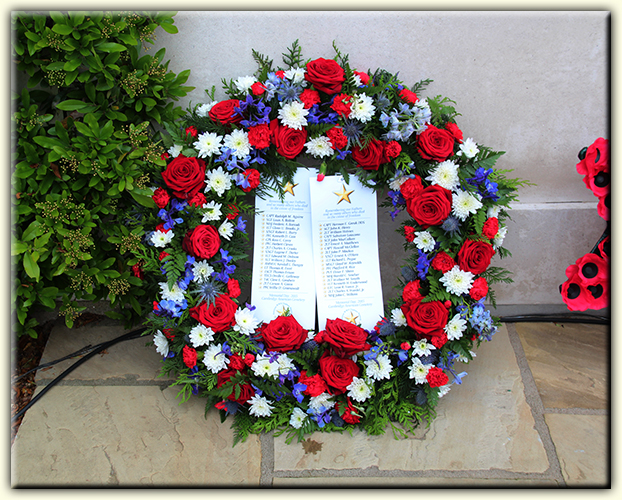 The AWON wreath is always one of the largest and most spectacular,
this year remembering 38 men by name.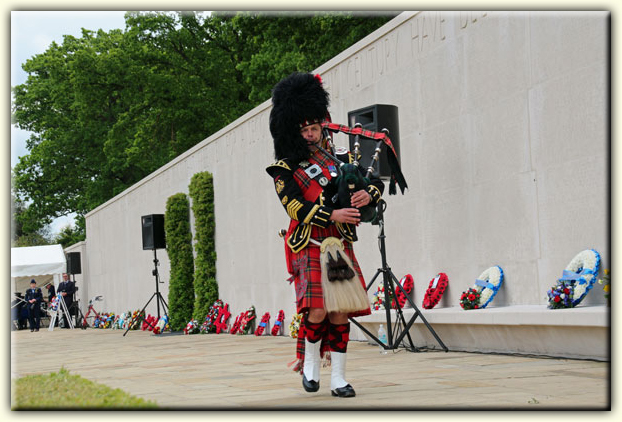 A lone bagpiper participated in the ceremony.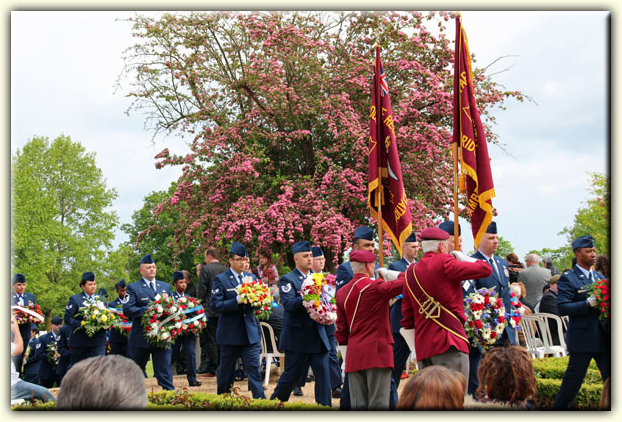 U.S. servicemen present the memorial wreaths.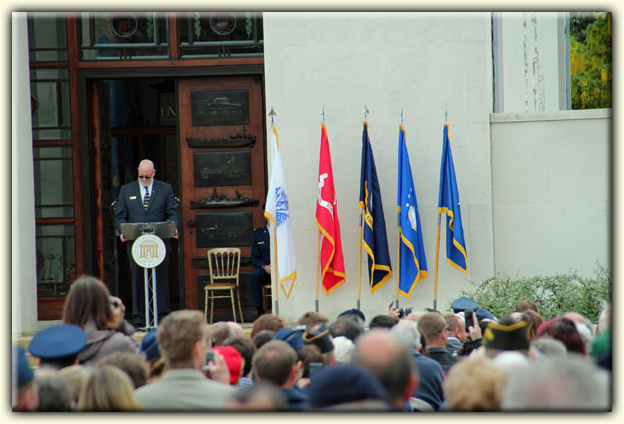 The introduction was given by Mr. Bruce Phelps and the invocation by Chaplin Croft.
Addresses and remarks were by Her Majesty's Lord Lieutenant of Cambridge, Mr. Hugh Duberly
and Director, US Air Forces in Europe-United Kingdom, Brigadier General Douglas Cox.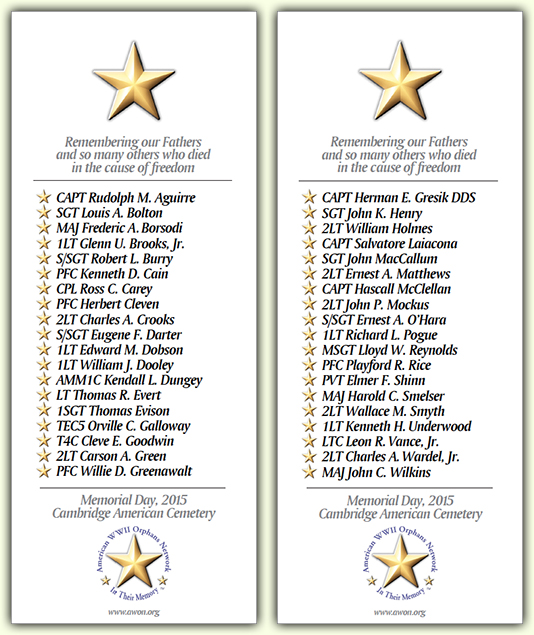 In Their Memory



Thanks to Jeanne Rhinehart, Cambridge American Stateside Coordinator for the arrangements.