Memorial Day 2014 at Cambridge American
Gerry Darnell has been at the cemetery each year to present the AWON wreath.
He says that there is always great interest in it and he answers questions and
gives out information about AWON and our purpose to honor our fathers.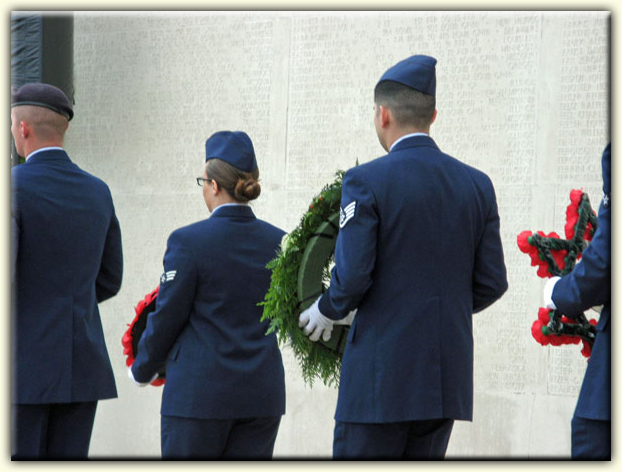 The parade of memorial wreath presenters.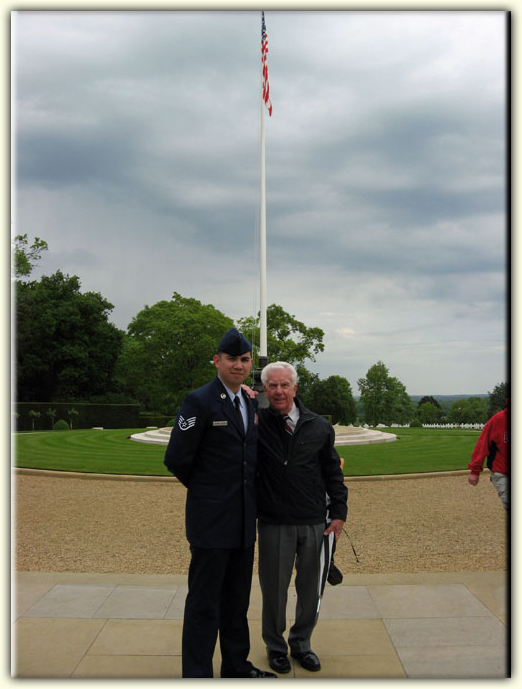 Gerry Darnell, right, is pictured with the Air Force representative who
carried the AWON wreath into the cemetery.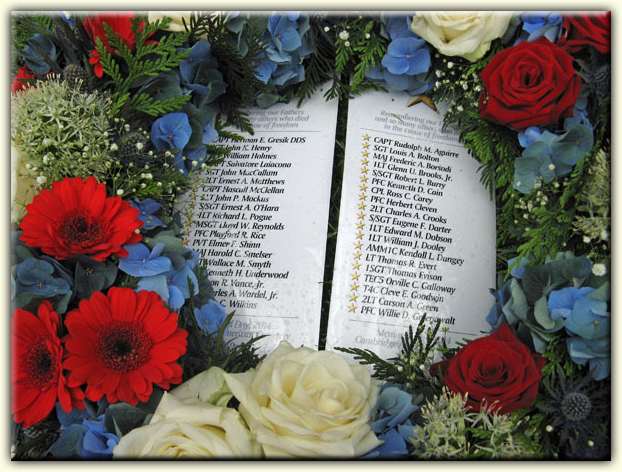 The banners on the AWON wreath remember 38 men by name.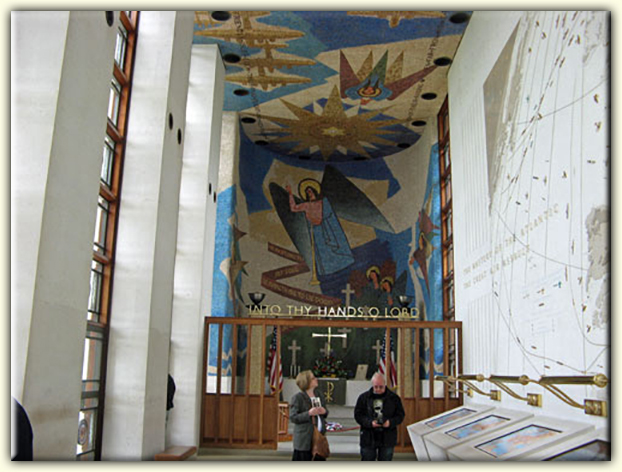 The Chapel at Cambridge American.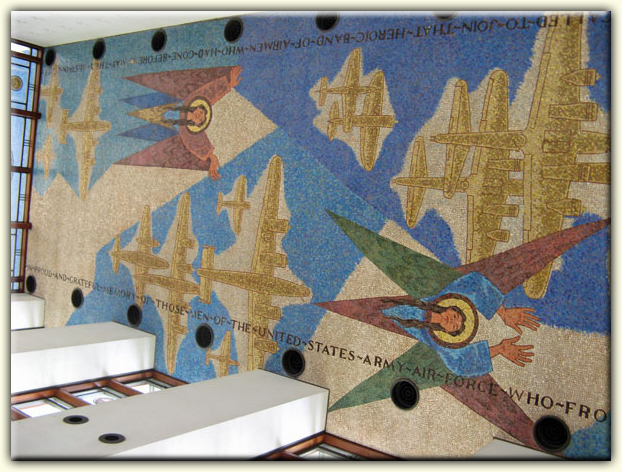 A mural inside the Chapel.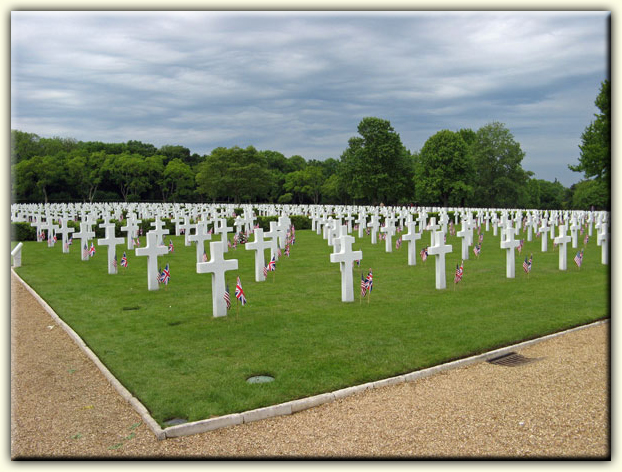 A view of the graves at Cambridge.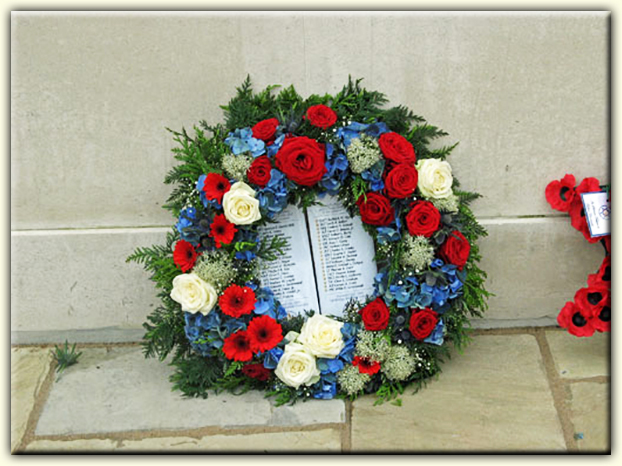 The AWON wreath against the Wall of the Missing, where
Jeanne Rhinehart's Father is memorialized.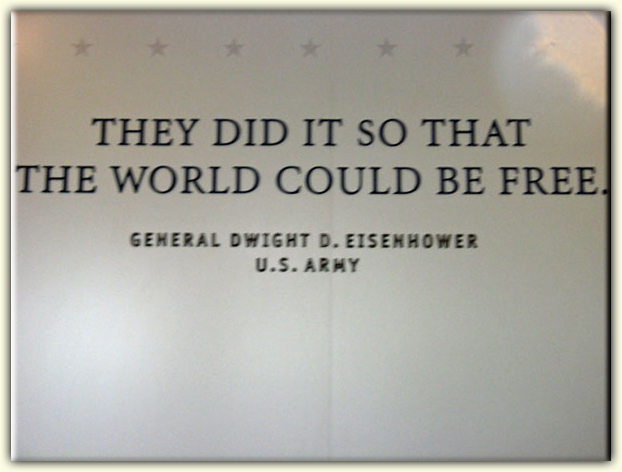 An Eisenhower quote on the wall of the new visitor's center. The video made by
Ken Underwood and Jeanne Rhinehart runs continuoiusly at the center.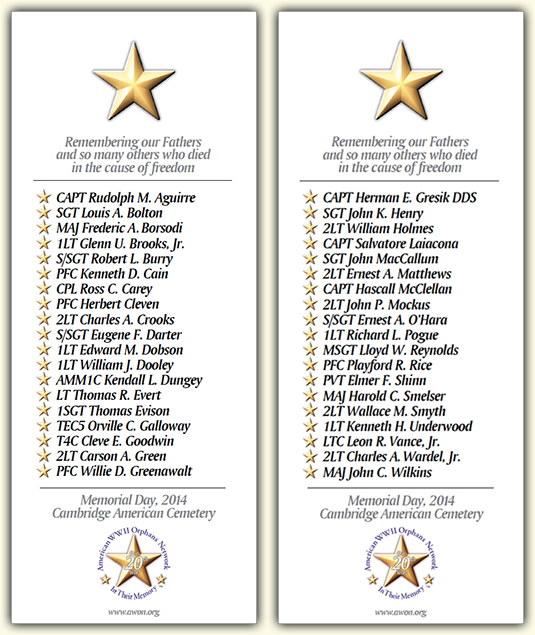 In Their Memory



Thanks to Cambridge Stateside Coordinator Jeanne Rhinehart for the
arrangements, photos and information.