Memorial Day 2011 at Cambridge American
The AWON wreath was presented by Gerry and Audrey Darnell. Distinguished speakers included:
Mr. Hugh Duberly, Her Majesty's Lord-Lieutenant of Cambridgeshire; Ms Barbara Stephenson,
Deputy Chief of Mission Embassy of the United States, London, U.K.; and Lieutenant General
John Gardner, US Army Deputy Commander, U.S. European Command.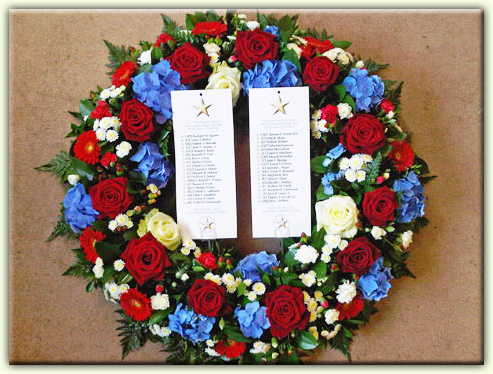 The gorgeous red, white, and blue wreath remembers 38 AWON men
who are buried in Cambridge American Cemetery.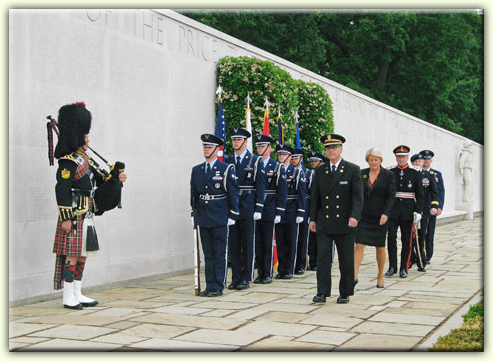 Color Guard with dignitaries.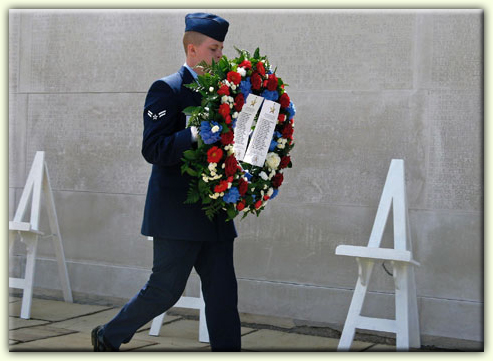 Presentation of the AWON wreath.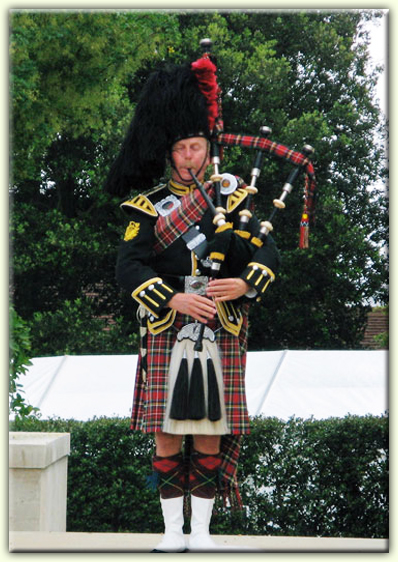 Bagpiper plays at the ceremony.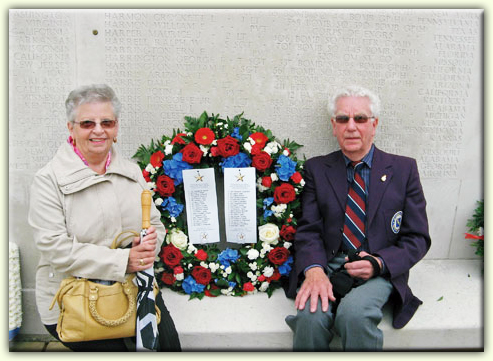 Gerry and Audrey Darnell with the AWON wreath.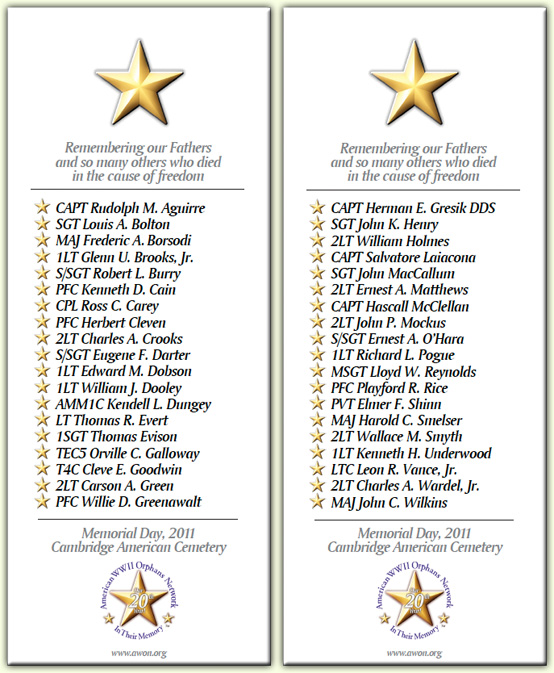 In Their Memory



Thanks to Cambridge Stateside Coordinator Jeanne Rhinehart
for the arrangements and pictures, with overseas help from Jane Thompson.