Memorial Day 2010 at Cambridge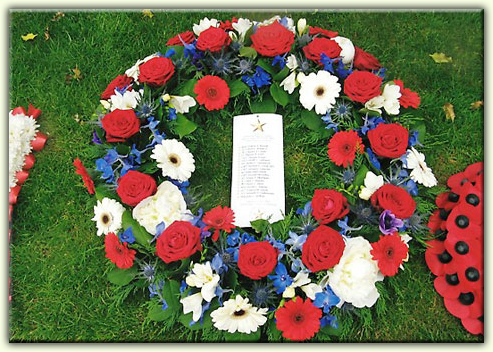 The stunning red, white and blue flowers arrangement to honor the 18 Fathers at Cambridge.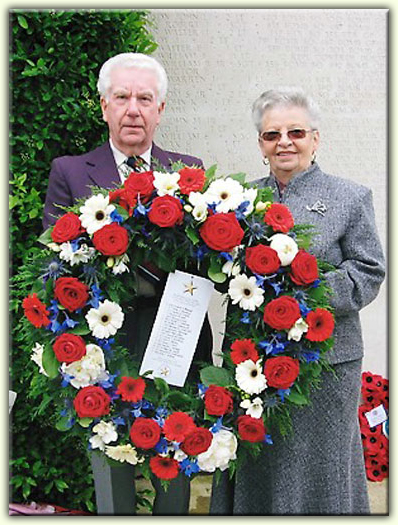 Long-time friends and loyal AWON ambassadors Gerry and Audrey Darnell
once again honored the Fathers by presenting the wreath.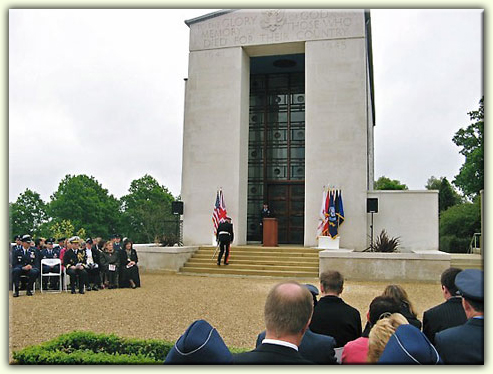 A portion of the ceremonies were held with the Chapel as the backdrop.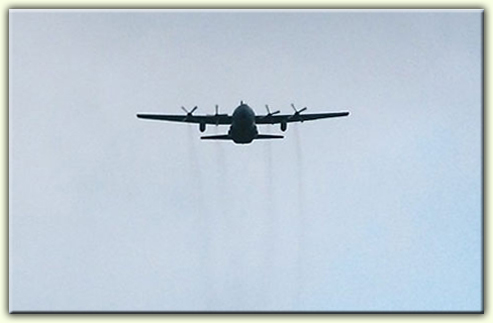 The ceremonies included a flyover in the Missing Man Formation.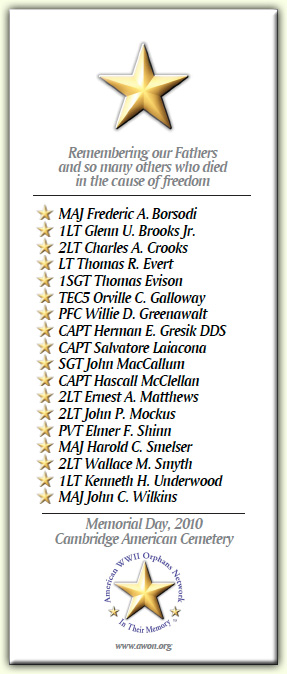 In Their Memory



Thanks for the photos to Gerry Darnell and to Cambridge Stateside Coordinator Jeanne Rhinehart
for the arrangements, with overseas help from Jane Thompson.