Memorial Day 2008 at Cambridge

AWON member and Stateside Coordinator Doris Hutson arranged the wreath,
attended the ceremonies and presented the wreath.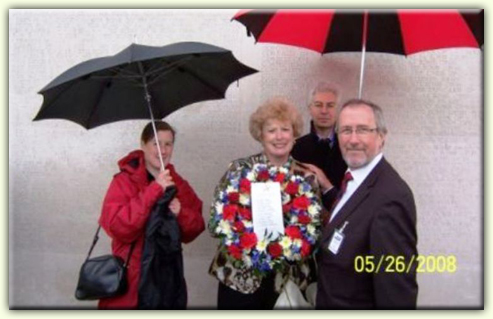 Overseas Coordinator Ian McLachlen with his daughter and son, will be responsible
for laying the wreath when one of our members is not available to present it.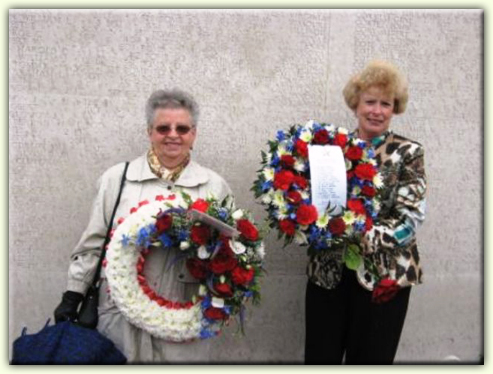 Audrey Darnell, long-time friend of AWON member Jeanne Rhinehart,
was also there to present a wreath for AWON men.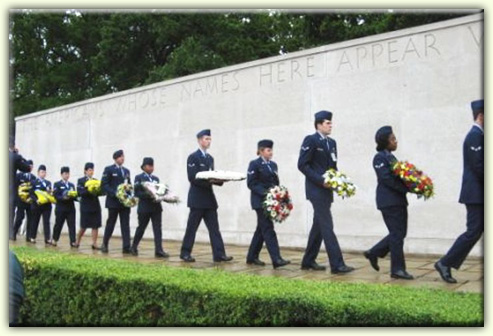 A parade of military presenters honor the men resting at Cambridge.

The AWON remembrance at Cambridge American Cemetery.
In Their Memory



Thanks to Cambridge Stateside Coordinator Doris Hutson
and to Overseas Coordinator Ian McLachlen for the arrangements.