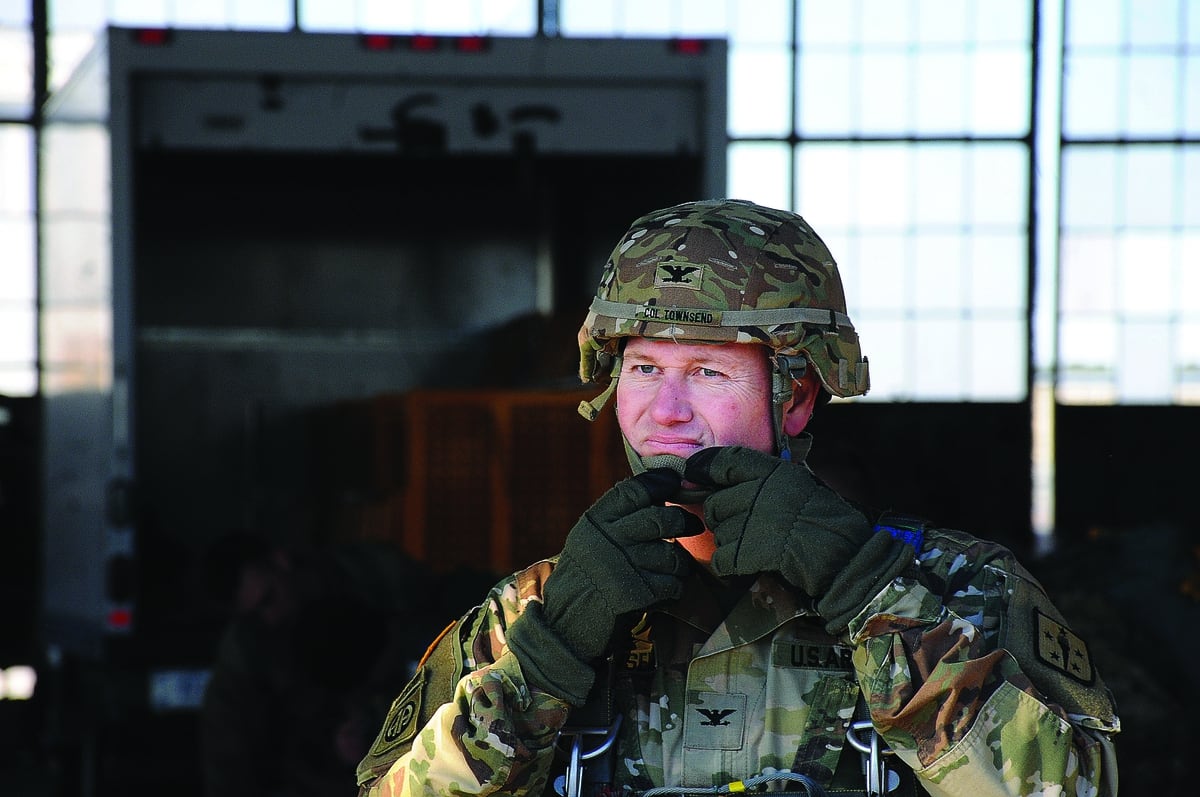 A senior officer from Fort Lee, Virginia, died Monday after he was crushed by a car on the side of Highway 460, according to a Wednesday release from the Army.
Col. Gregory Townsend, who had been the commander of the 23rd Quartermaster Brigade, stopped to help another driver change a tire on Thursday, but as he finished, the vehicle fell down on him, the release said.
"Our thoughts and prayers are with Greg's family and friends during this very difficult time," Brig. Gen. Douglas McBride, 55th Quartermaster General and commandant of the Quartermaster School, said in the release. "His legacy as a servant leader will live on in the hearts and minds of all Soldiers that he has served with and led."
Townsend, 46, was airlifted to Virginia Commonwealth University Critical Care Hospital in Richmond, Virginia, where he died of his injuries, the release said.
An Auburn University graduate, he joined the Army in 1996 and earned his commission as a quartermaster officer. He reported to Fort Lee in July 2017, the release said, to take over the brigade.