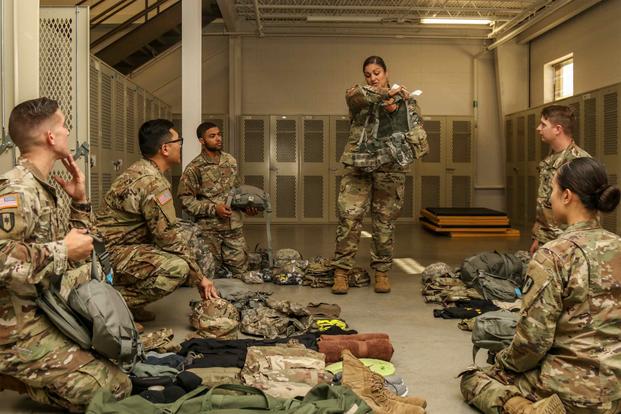 The Army's chief of Staff said Friday that the service has asked every medical unit to assess their capabilities in the event that they are needed to respond to areas hit hard by the potentially deadly novel coronavirus pandemic.
Earlier this week, the Army gave two combat support hospitals (CSH) — one at Joint Base Lewis-McCord, Washington, and the other at Fort Campbell, Kentucky — a "prepare to deploy order" as the U.S. government wrestles with how best to help communities if the spread of COVID-19 intensifies, Gen. James McConville told reporters at the Pentagon.
He said the Army has also given a "warning order to all our Role 3 hospitals," facilities staffed and equipped to provide care to all categories of patients, to include resuscitation, initial wound surgery, specialty surgery and post-operative care.
"Every [medical] unit in the United States Army has been told to take a look at their capabilities and capacity so they can come back to us," he added.