CDT Ryan Morgan
Cullum: 20120603
Class: '15
Cadet Company:
Date of Birth:
Date of Death: June 3, 2012 - View or Post a Eulogy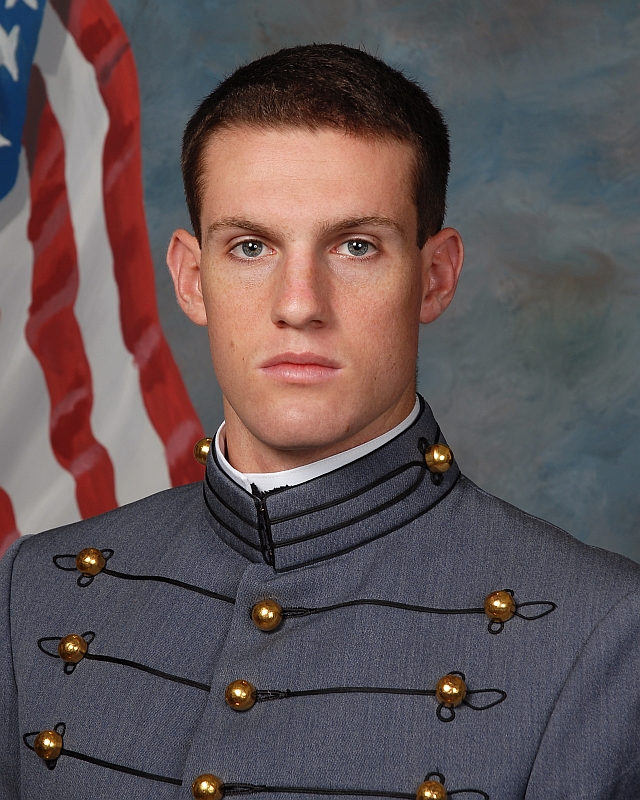 CDT Ryan Morgan, class of 2015, was killed in a motorcycle crash in his home town, Ramona, California. He died in surgery a few hours after the accident as a result of the injuries he sustained after losing control of the motorcycle and being ejected from it. He attended the United States Military Academy Preparatory School for a year, attended West Point for a semester and was planning to return in the fall.
He is survived by his parents, stepmother and his brother.
Related articles (these may age out in time):
http://www.ramonasentinel.com/2012/06/04/ryan-morgan-21-dies-after-motorcycle-accident/
http://peekskill.patch.com/articles/west-point-student-football-star-ryan-morgan-killed-in-motorcycle-crash
http://www.utsandiego.com/news/2012/jun/05/tp-west-point-cadet-a-former-ramona-high-athlete/
http://www.nctimes.com/news/local/ramona/ramona-local-west-point-cadet-killed-in-ramona-crash/article_ee02827b-5fb5-598a-8e29-35d05745932d.html