1LT Paul M. De Meo USA
Cullum: 67346
Class: '11
Cadet Company:
Date of Birth:
Date of Death: May 14, 2013 - View or Post a Eulogy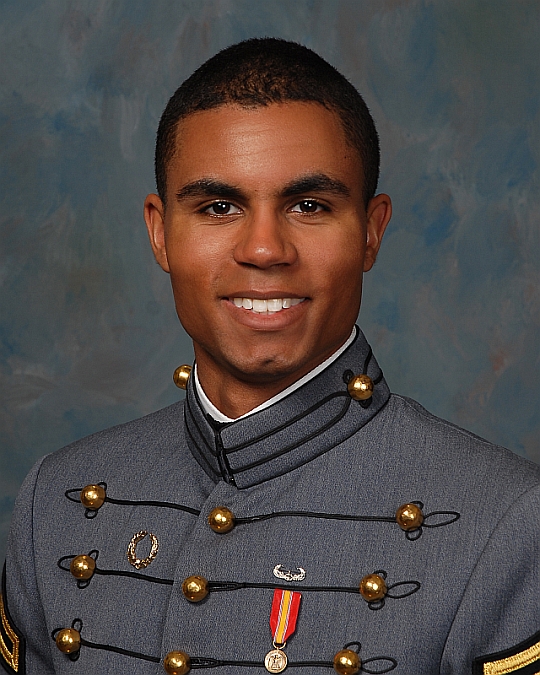 \
1LT Paul Demeo, an 82nd Airborne Division Paratrooper, died at Womack Army Medical Center on Fort Bragg, N.C. The cause of death has not been announced. He was a Platoon Leader assigned to Company B, 2nd Battalion, 505th Parachute Infantry Regiment, 3rd Brigade Combat Team.
He is survived by his parents, his twin brothers, one at U.S. Naval Academy at Annapolis, and one at the United States Military Academy at West Point, his sister, and grandparents.