CPT Joseph Oliver III
Cullum: 46670
Class: '89
Cadet Company: F4
Date of Birth: February 21, 1966
Date of Death: April 14, 1996 - View or Post a Eulogy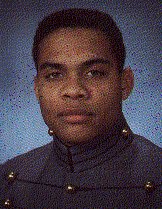 Joseph Oliver Reed Iii was a Captain for the United States Army. He died in a non-hostile incident in United States at the age of 30.
"And when our work is done,
Our course on earth is run,
May it be said, "Well done!
Be thou at peace."

Please feel free to enter a personal eulogy or a particular memory of Joe by clicking on the Eulogy link.
Home Town: Orlando, Florida
Interment: Orlando, Florida
His Words (Facebook)
His Words (Amazon)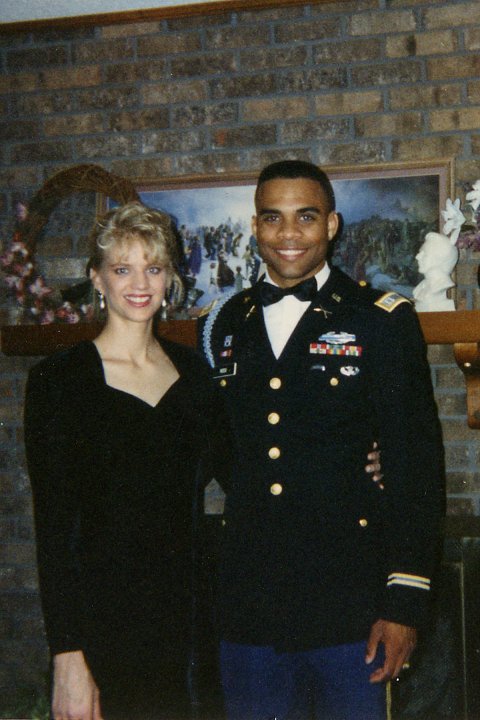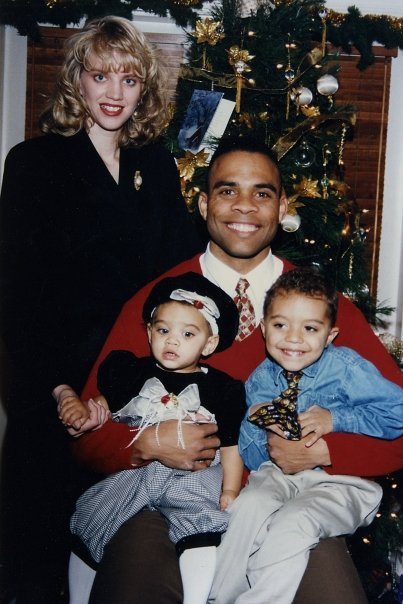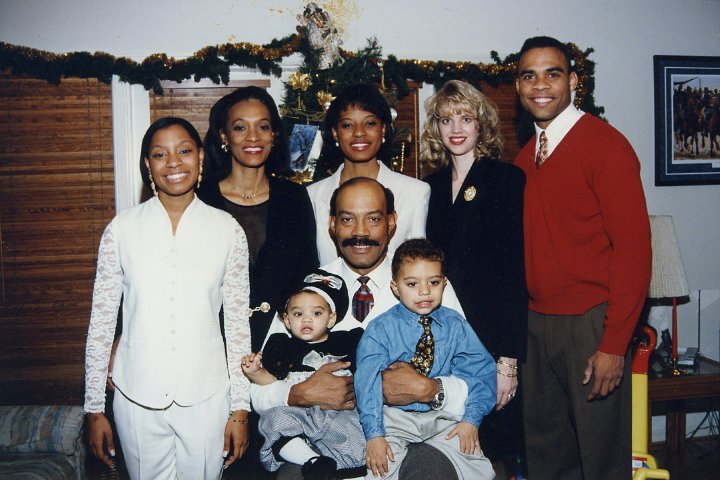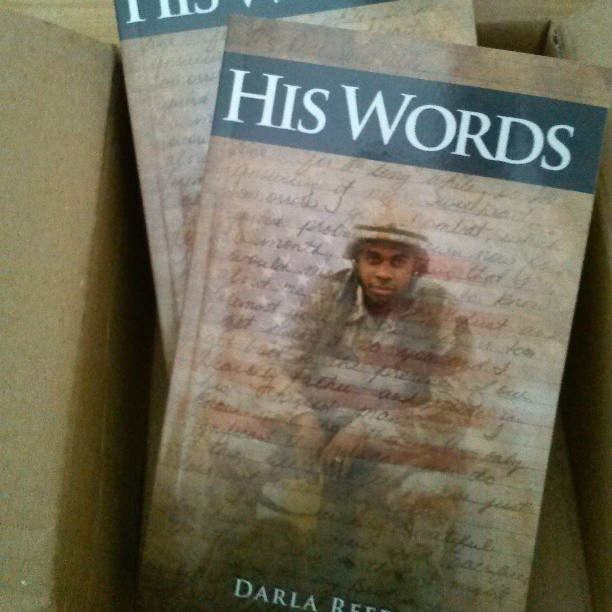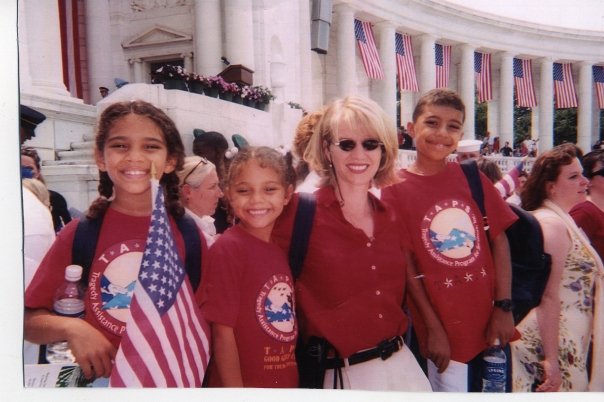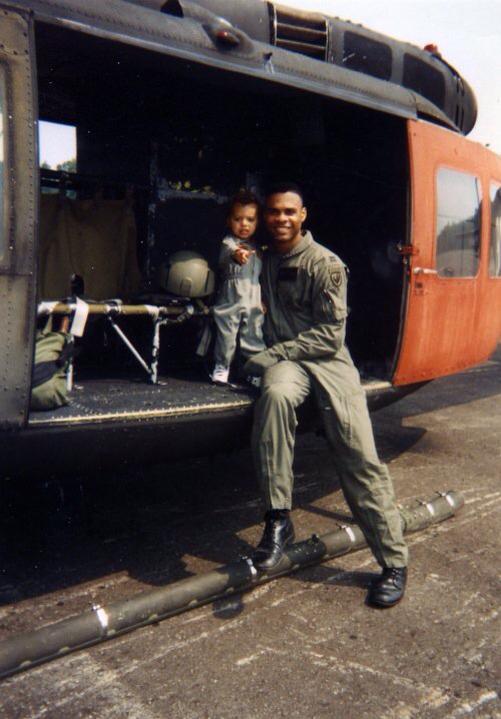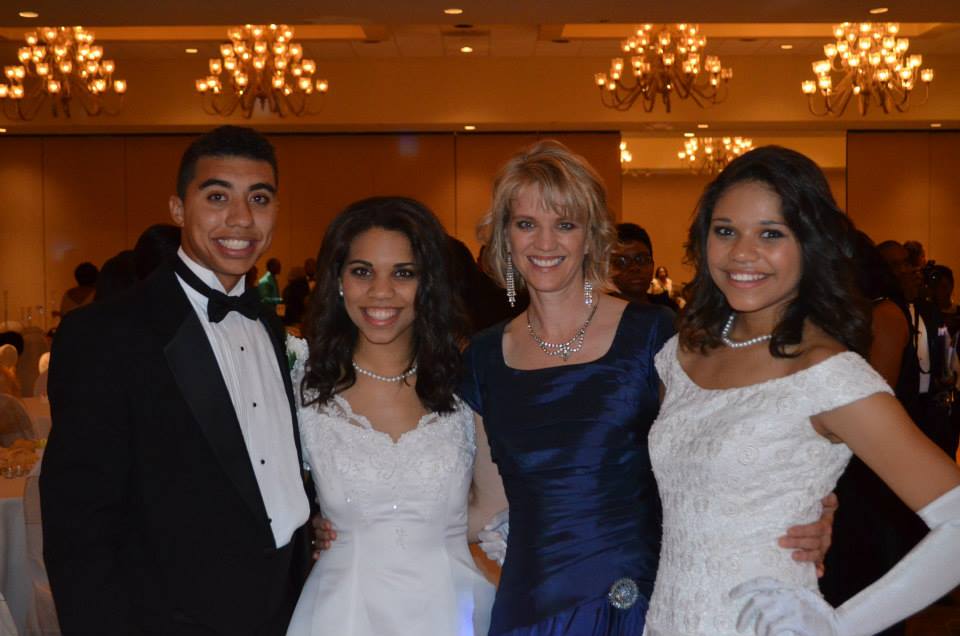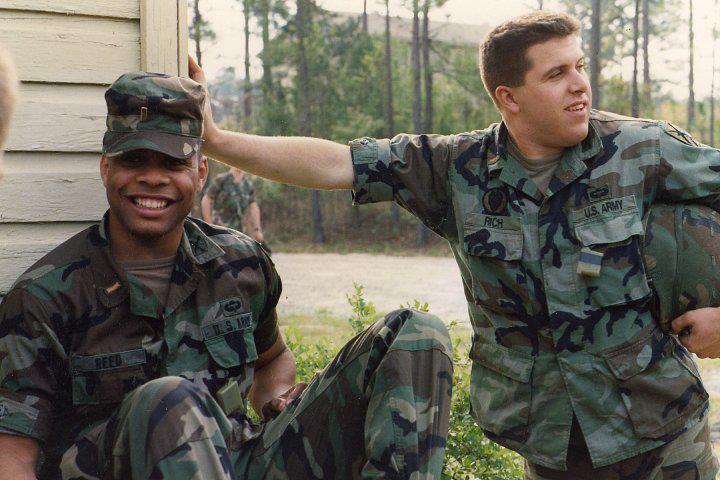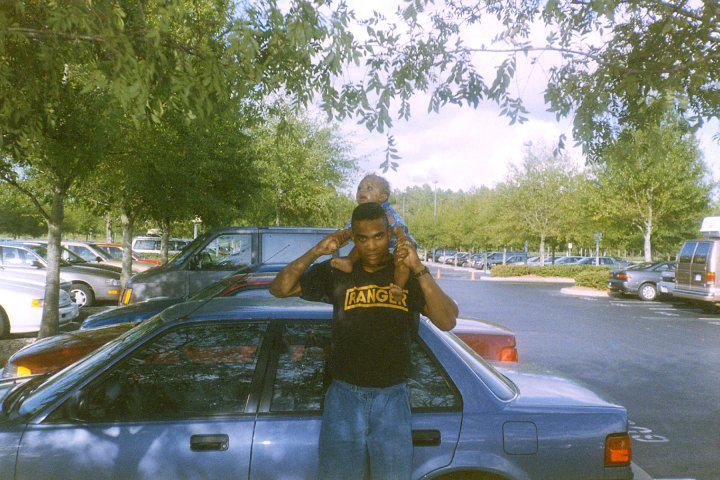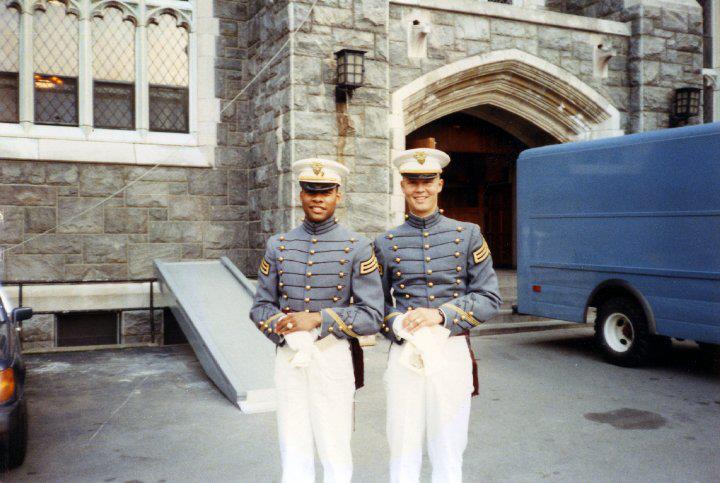 More Family Photos