Maura's Pole People/Maura's Mascots proudly introduces the USMA Pet Collars! These items are 3/4" wide ribbed black nylon with buckle snap, are adjustable to fit most pets, and a metal ring for tags. They are very strong. They have "USMA WEST POINT" in gold lettering. The collars come in two sizes--small for animals up to 11" necks, and large for animals from 11-23" necks. The dog collars are $9.50 each (postage and sales tax included)-West Point Parents Club members- ask for a discount offer!

Take a look for yourself:



And, a view on a dog: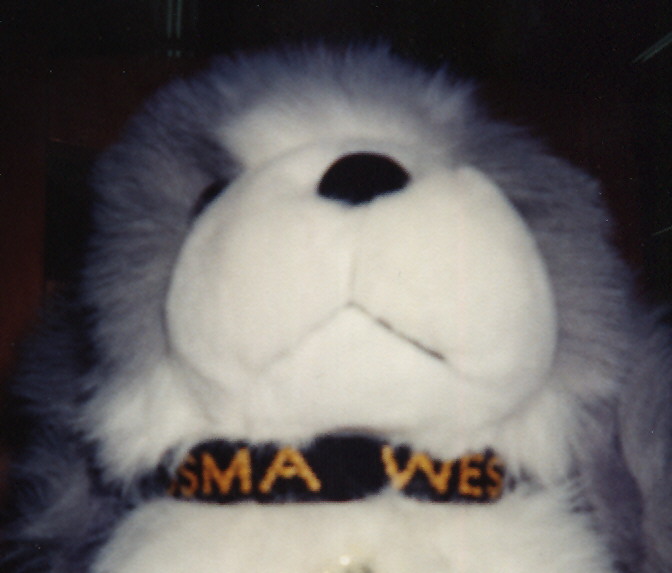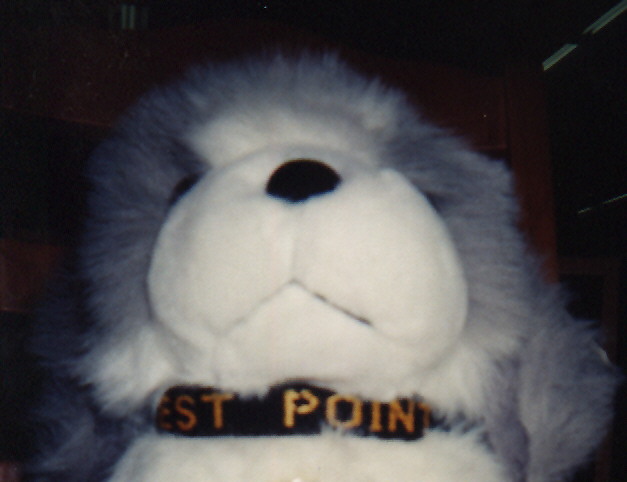 Return to previous page.