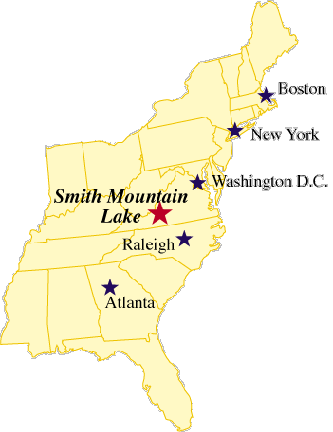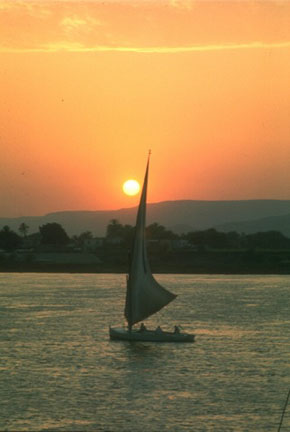 Smith Mountain Lake Virginia
---
Well, this is where the Prices hang their hat for the moment! Both the kids are out of the nest with 2LT Cam heading for the 25th Infantry Division in Hawaii and Megan just south of us in North Carolina working for Carroll Foods in Littleton NC.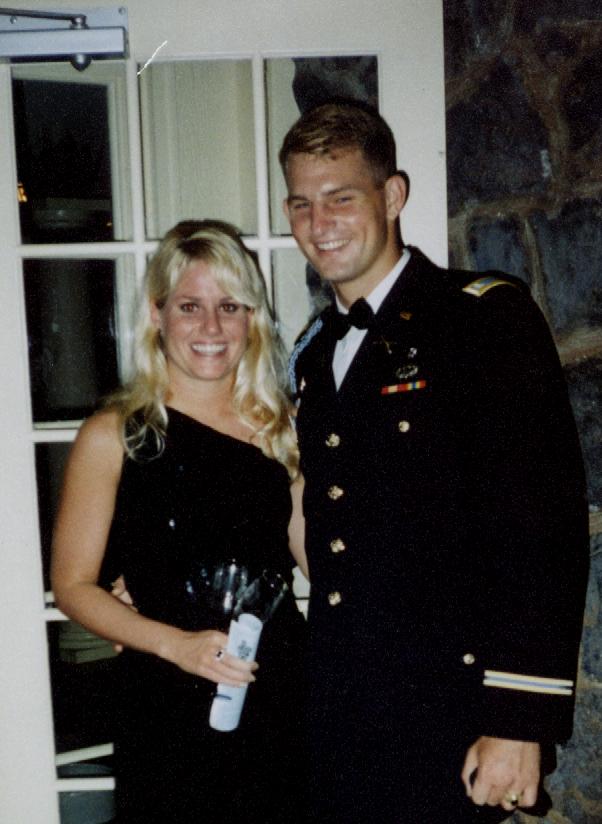 The shot of Cam and Cam (Really!) was taken at the Brigade Formal Ball in Hawaii this last year. See that Ranger squint? Keep one closed to preserve the night vision? She's a flight attendant with privileges into Hawaii. It makes it nice to get together! Cam and Cam met in Atlanta while Cam was going through Benning. (Kind of confusing, isn't it?)
Megan is shown sitting in her 'throne' chair beneath our lakeside weeping willow tree this Thanksgiving. She is just the right distance from home, down in NC. Too far for parental drop-ins, but close enough for holidays. She still works with Carroll's Foods which runs the mega-swine operations down there. Originally oriented towards running a 3500 pig breeding operation, it turned out she is the only employee with any computer skills. Now she's writing an operations manual for the company, training employees, crisis management, recruiting, etc, etc. Next step is a MBA in the Ag field. She's a strange combination. One minute in a slinky dress and high heels, the next castrating a pen full of boars.
Not much in the way of prospects for marriage with either. Cam says maybe when he gets to be forty, Megan says she wants to go around the world first. We have a nice summer vacation area here in case anyone's got some grand kids they want to send out while I can still lifeguard?
Sam's Mom, Mary Hoover, lives with us and it's a good thing she does. Mom constantly reminds Sam that it's time to feed 'that nice boy', helps with my laundry, and otherwise looks out after my best interests! With a couple hundred thousand bees in my bee hives (all girls) and Sam and her Mom, I feel like an incoming tide of femininity is getting ready to submerge this last remaining male.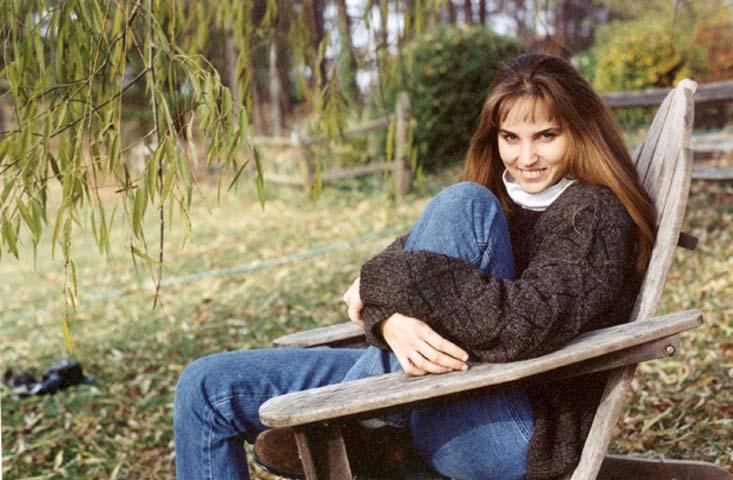 As you can see from the map, we are just off Interstate 81 and a good stopping point for those doing a banzai run down the coast. We're here just about all the time and keep a couple of beds warm for travelers.
Jack Price '64