COL George C. McDowell USAF (Retired)
Cullum: 10879
Class: '37
Cadet Company: C
Date of Birth: August 27, 1913
Date of Death: April 22, 2017 - View or Post a Eulogy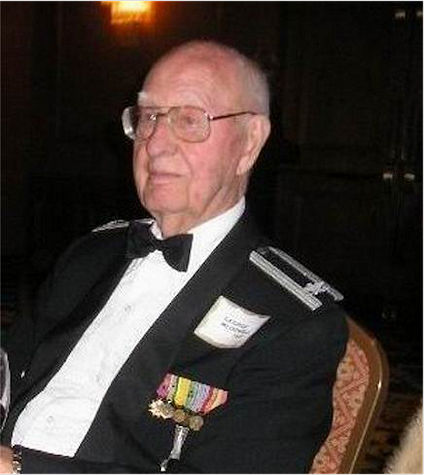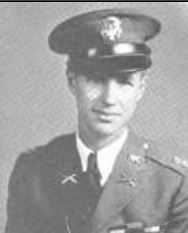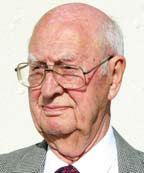 George's 7 rules to live by:
Rule 1. Stay mentally challenged each day.
Rule 2. After age 70 associate only with younger people.
Rule 3. Forget any rocking chair concept of retirement – stay active, exercise, walk.
Rule 4. Get at least 7 hours sleep each night.
Rule 5. Schedule an hour's nap each afternoon
Rule 6. On getting up from a nap, mix a good bourbon Old Fashioned to drink before dinner.
Rule 7. When leaving the doctor's office, if he does not shout "whatever you are doing keep doing it", get a new doctor and a second opinion
I have followed these rules since about age 75 and they work.
These rules apply after you have disregarded discussions of gene theory and long life ancestors over which you have no control.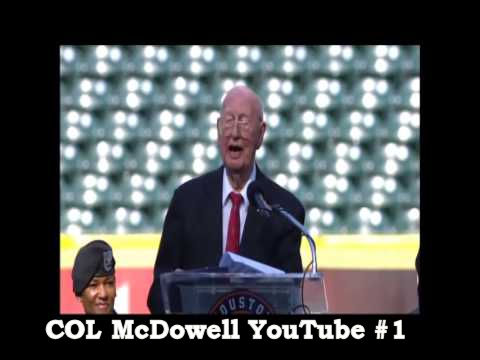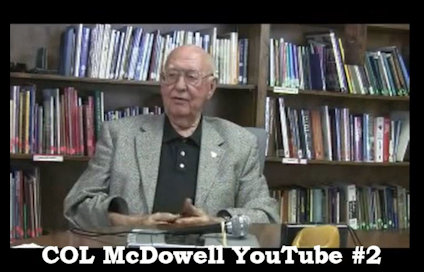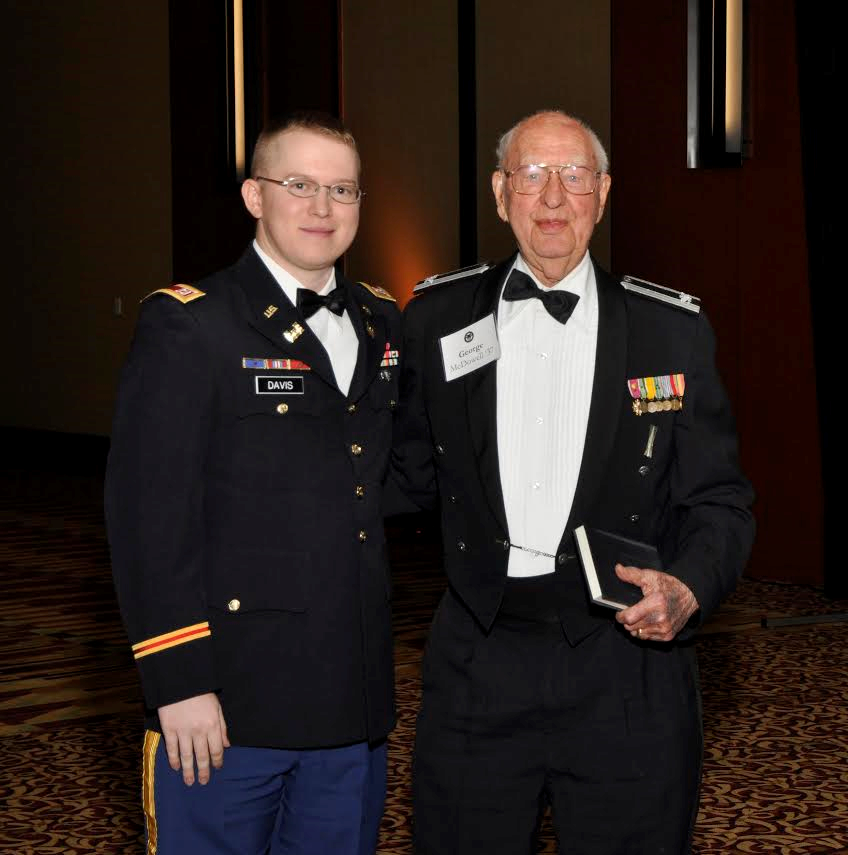 Oldest and youngest graduates at WPS-Houston Society Founders Day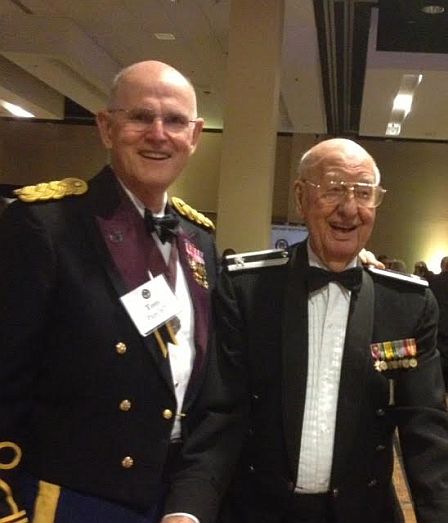 COL Tom Parr and Col McDowell