West Point Cadet Roberta Woronowicz, a Bellevue resident who is studying at the United States Military Academy, is among the 14 cadets and midshipmen from the U.S. Military Academy, U.S. Naval Academy, U.S. Air Force Academy, and the U.S. Coast Guard Academy chosen by the Auschwitz Jewish Center Foundation (AJCF) to participate in the Center's American Service Academies Program (ASAP).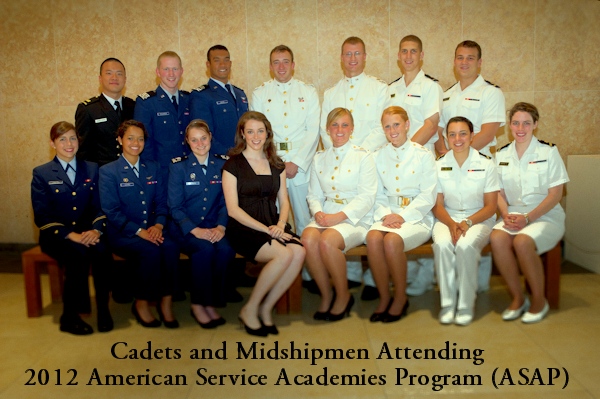 The 14 students cleared weeds and brush in the Jewish cemetery in Oswiecim, the town outside of which Auschwitz was built. The two-week educational initiative, which was founded in 2004, focuses on the Holocaust and related contemporary moral and ethical dilemmas. The program is designed to help the cadets and midshipmen examine history, become an ambassador of ethical behavior, and take responsibility for upholding these values as a future military leader.
Cadet  Woronowicz enjoyed her experience in ASAP tremendously. A highlight was meeting Dr. Ruth in person, where she learned that Dr Ruth had been a sniper in the Israeli Army.
Woronowicz is majoring in defense and strategic studies and human geography.
Additional information can be found here:
http://www.bellevuereporter.com/community/154255095.html?mobile=true
http://www.timesofisrael.com/us-military-academy-students-cleaning-jewish-cemetery-near-auschwitz/
http://ajcf-org.sputnik.javatech.com.pl/american-service-academies-program-asap