The Date has been selected, as well as the Venue for…
The Naval Third Annual All Academy Holiday Ball!
The event will be held on December 21st at the Berkeley Country Club.
All members of WPPC-NC, Alumni, Friends, & Family!!  All interested parties are invited (including non-members, family & friends that are considering joining WPPC-NC!)
You can see how beautiful the venue is below.  There will be fantastic dining, dancing and gambling in a very festive Holiday setting.   This is an event not to be missed!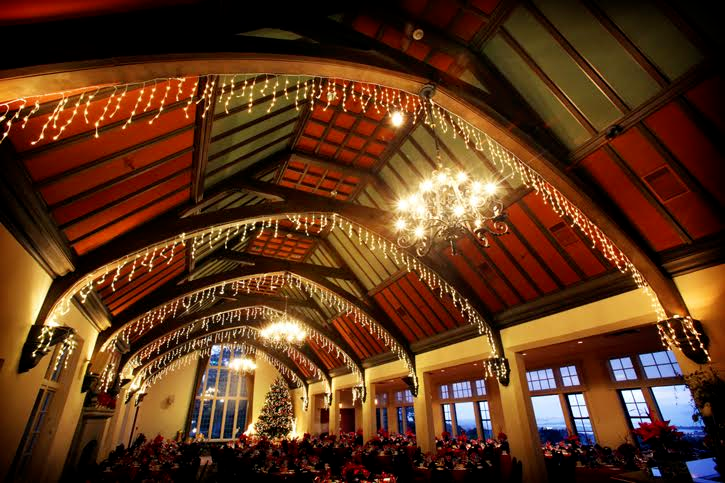 More information to come, for now, just save the date!
Thank you!
~Caroline Paniccia,
Media Representative
WP Parent's Association of Northern California