West Point cadet makes the list of Rhodes scholars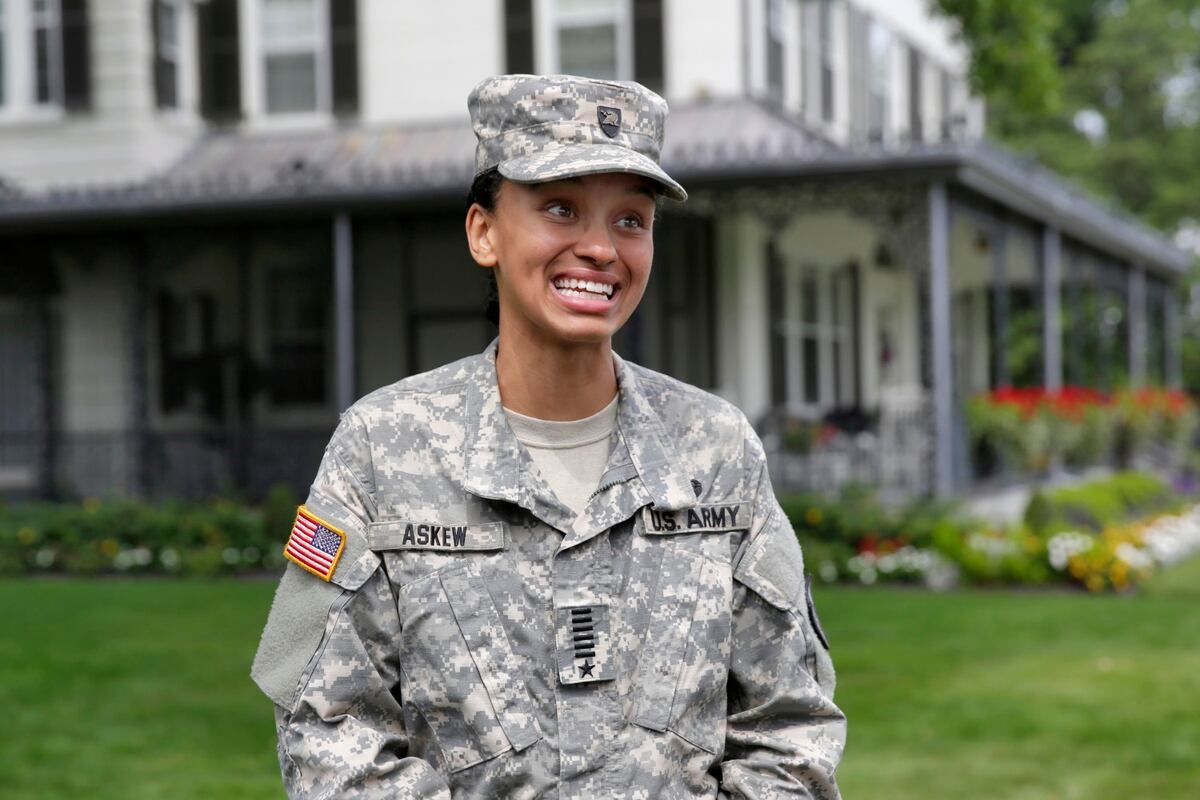 A cadet from the U.S. Military Academy at West Point is among the newest batch of Rhodes scholars.
Simone Askew of Fairfax, Virginia, is a senior at the U.S. Military Academy. She is an international history major.
Askew made headlines in August when she became the first black woman to lead the Corps of Cadets at West Point as First Captain.