WP-ORG is governed by a Board of Advisors. The current slate of advisors brings a variety of perspectives and experiences to our governance. A short bio of each is included below.

---
WARREN HEARNES 1989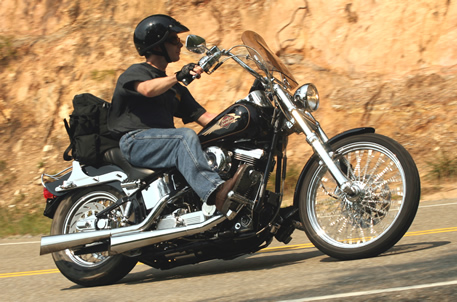 Warren Hearnes '89 currently serves as CIO of WP-ORG. He lives in Lilburn, GA. After serving in the field artillery as a FSO, FDO, and Platoon Leader, Warren resigned from the Army and entered graduate school. He completed his M.S. in Operations Research and Ph.D. in Industrial Engineering at Georgia Tech. He has applied his OR skills to manufacturing optimization at Lucent Technologies, data mining and advanced analytics at UPS, and marketing analytics at The Home Depot. He is currently with a Cardlytics, successful start-up in Atlanta.
Warren and his wife, Dominique, have two sons -- Luke and Michael. He also enjoys golf and motorcycle riding.
As a volunteer for West-Point.ORG, Warren programs many of the applications and services that WP-ORG provides, as well as maintaining the Class of '89 and West Point Society of Atlanta web pages.
---
MEGAN HOSTLER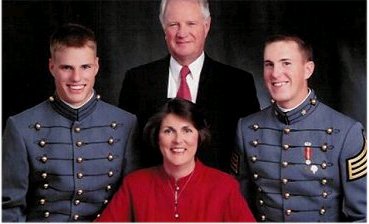 Megan Hostler resides in Ridgefield, Connecticut - a location which has been very enjoyable over the years as it's allowed the Hostlers to enjoy frequent trips to West Point..... initially as visits to husband, Dutch's (USMA 1968) alma mater, and later as opportunities to visit with sons, David (USMA 2004) and Christopher (USMA 2007). While the "boodle and laundry runs" are a thing of the past, Megan and Dutch' volunteer activities still have them heading over to West Point frequently.

After several years practicing law for the Department of Justice, Megan turned her attention to volunteer activities, and enjoys her work with USMA Admissions, the Blue Star Mothers of Northern Fairfield County and Help Our Military Heroes, Inc., a 501(c)(3) non profit corporation whose mission is to help our deployed and wounded soldiers.

As a volunteer for West Point.Org, Megan currently serves as a co-moderator of Parent Forum and Plebe Net. She is also a relief moderator for Prospective-Net and Gray-Net.
---
KRISTEN LEWIS '01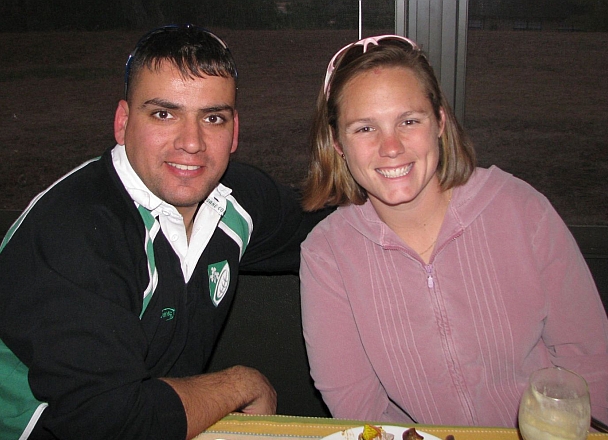 All right. So, I am currently the youngest Grad Advisor here. I didn't retire from the Army as a Colonel. I haven't earned two Masters and a PhD as a nuclear physicist. And, I've never managed a national chain or taken over as CEO of anything. I'm pretty sure I am an advisor for this great organization simply to appeal to the vast majority of average achievers. I do enjoy a peaceful life in Southwestern Ohio, smack dab in the middle of corn country. I'm married to Billy Lewis, '02, and we have two boys. On any given week night you can find me either at the baseball or football field watching our boys practice (the husband coaches). On Saturdays I go to the kid's games, and on Sundays we go to Church.We also have two dogs. Jesse is a mini-daschund who makes squirrels look big. Balance is a daschund/chow mix. Everyone needs a little Balance in their lives.
---
---
BILL MACLEAN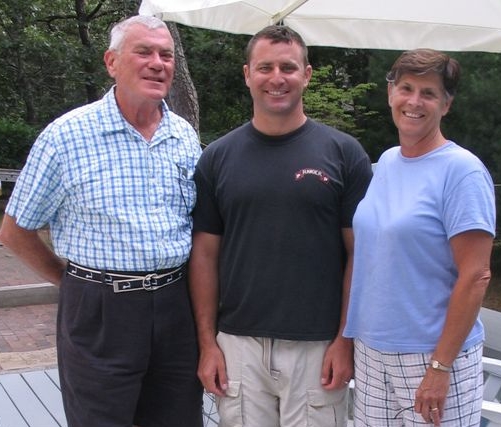 I've worked many projects for WP-ORG since 1999, principal among these: program manager for semi-annual fundraising since 2000; moderator training since 2003; moderator of "moderator" listserver since 2005.
For me, always, the attraction to devote volunteer hours to WP-ORG has been the useful and appreciated services we provide, the talented people I've worked with, and the fine people of the community we serve.
I'm retired. '67 graduate MIT (EECS), I worked many years in software and hardware development, marketing, and sales in the CAD/CAM turn-key systems business.
Our younger son Bob, USMA '02, seven years in the Army, was platoon leader and staff officer in four deployments Afghanistan and Iraq with 173rd Airborne and 3/75th Rangers; company commander 1/507th PIR (Airborne School), Fort Benning, Georgia.
Pat and I reside at Lexington, Massachusetts.
---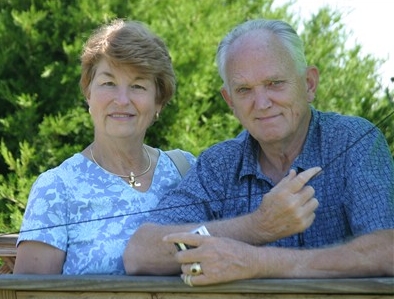 Jack Price '64 currently serves as CFO of WP-ORG. Jack moderates our most active class net, for year group '64. In February, 2001, he completed the work necessary to get our 501 (C)(3) with the IRS, and it has been granted to us. He is a "Jack" of all trades. Jack has functioned as our Chief Financial Officer and worked to evolve the web page formats for WP-ORG. He was medically retired in 1970 due to wounds received serving as an infantryman in Viet Nam. After graduate work at MIT in the early 70's, he has been active in a number of fields to include high-speed, off-shore hull development, wholesale diamonds, and computer data processing for the medical field.

Jack and his beautiful wife, Sam, (She made me put that in!) are located on the south slope of Buffalo Mountain, just off mile marker 175, on the Blue Ridge Parkway. If you ever vist the most photographed place on the Parkway, nearby Mabry Mill, just stop in and ask for Buffalo Jack. They'll be able to point you in the right direction.


---
DIAN WELLE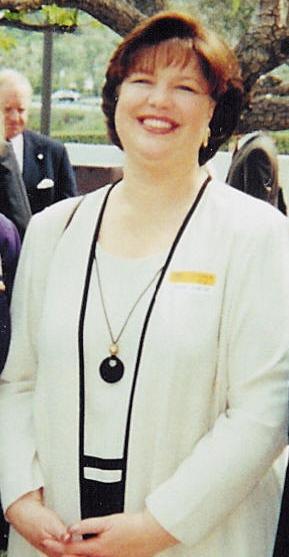 Dian Welle, a retired RN, MICN, has the unique position of being an Advisor and one of our three paid employees. She tends to the day-to-day needs of our community through our feedback ( This e-mail address is being protected from spam bots, you need JavaScript enabled to view it ) address.
She and her Husband Dan are the parents of a West Point graduate, class of 2002. Debbi, their youngest child, has been deployed five times. She is currently a Physician's Assistant , stationed at Guantanamo Bay Cuba.
Dian started her association with WP-ORG after building a site for her family, who had never seen the Academy. The "2002 Memory Page" gained popularity with the parents of the class, within 2 months had over 10,000 visits, and many of the parents were contributing to it. The page was moved to WP-ORG, http://www.west-point.org/family/mem2002/ and began a trend for each class of parents to start their own sites. Dian has worked in collaboration with other parents and grads to create the WP-ORG Bicentennial site. http://www.west-point.org/family/bicent/. The Bicentennial site brought Dian and Dick Breakiron (USMA '51) together to build the tradition pages within that site. Quickly realizing the value of the stories they were receiving from Grads, the idea to put these into a book was formed. The book Memories and Traditions, The Real West Point Story was published in 2002.
Dian and Dan have four children and eight grandchildren. They have homes in Acton, California and Priest River, Idaho. They reside mostly in the Idaho home now. Dian, having worked in major trauma centers, and critical emergency rooms for 23 years, is enjoying her more relaxing job with WP-ORG. Her first love is the showing, training and breeding of Labrador Retrievers . With her new found interest in computer work, she is lucky to have Dan, who tends to the kennel work, while she fiddles with the computer.
---