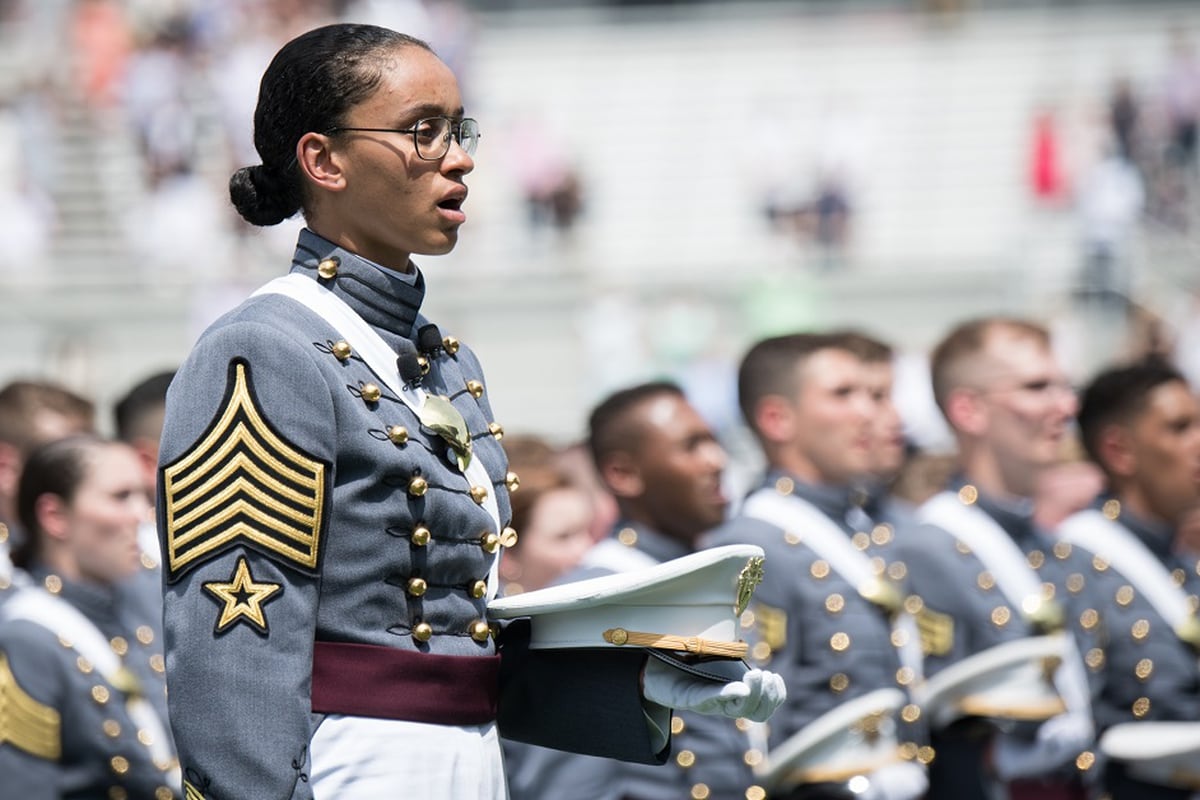 Second Lt. Simone Askew has been named one of Glamour Magazine's top 10 College Women of the Year.
Askew, who graduated from the U.S. Military Academy on May 26, is the first African American woman to serve as First Captain of the U.S. Military Academy's Corps of Cadets, the highest ranking student post at the academy.
Askew graduated as an international studies major.
She was selected as First Captain of the Corps of Cadets for the 2018 academic year in early August.
As First Captain, Askew was responsible for the overall performance of the near 4,400 cadets at West Point and served as a liaison between the corps and the administration.
In August, West Point officials said that Askew exemplifies the academy's values of duty, honor and country.