| | | | |
| --- | --- | --- | --- |
| Incoming Commanding General of SMDC at Redstone Dies | | | |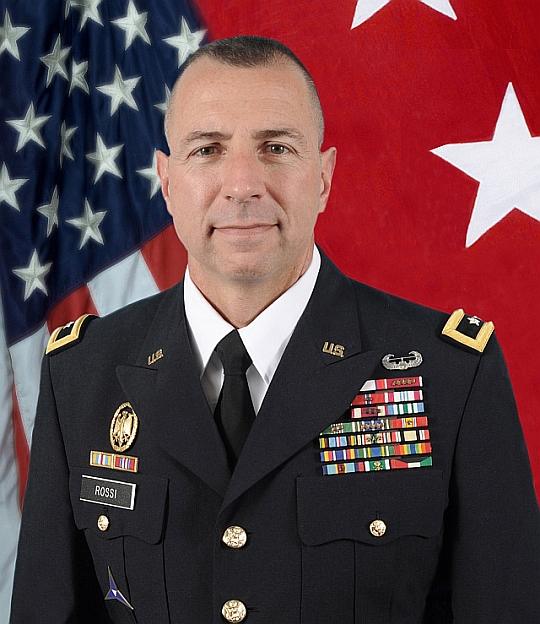 The man set to take over as commanding general for the Army Space and Missile Defense Command has passed away. The SMDC Change of Command ceremony was to take place Tuesday.
Maj. Gen. John Rossi, 55, was also set to be promoted to the rank of Lt. Gen. before taking the helm of SMDC. An article on Army.mil addresses said promotion.
WHNT News 19 has learned Rossi's death is the death reported by Redstone Arsenal officials over the weekend. Information on his death was, and still is, very limited.