<![if !vml]>

<![endif]><![if !vml]>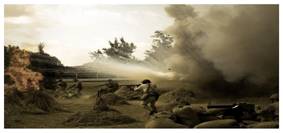 <![endif]>  LUZON LIBERATION HISTORY TOUR
By: Edna Bautista Binkowski
<![if !vml]>

<![endif]><![if !mso]><![endif]><![if !mso]><![endif]>
<![if !mso & !vml]> <![endif]>
Edna Bautista Binkowski, author of the book CODE NAME HIGH POCKETS (true story of Claire Phillips, an American who spied against the Japanese during WWII in the Philippines), describes the beginning of the war, the Dec. 8, 1941 bombing of the Philippine islands, the battle on Bataan, the surrender, life of the POWs in captivity, the resistance, and then the liberation as she takes you to RETRACE the footsteps of the SIXTH Army in pursuing YAMASHITA who surrendered near the Banaue Rice Terraces.
<![if !vml]>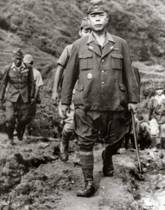 <![endif]><![if !vml]>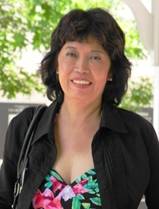 <![endif]>                                                           
<![if !vml]>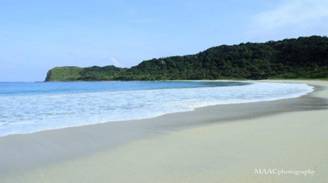 <![endif]><![if !vml]>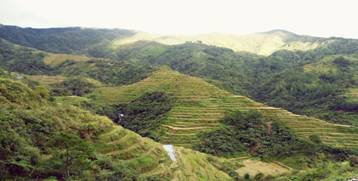 <![endif]>
<![if !vml]>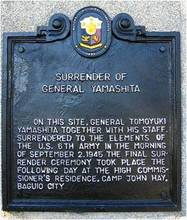 <![endif]>
2016 JANUARY;   11 days tour;      ITINERARY:  Manila-Bataan-Subic-San Antonio, Zambales, Lingayen, Pagudpud Ilocos Norte, Tuguegarao, Banaue, Manila.
         WHY GO TO SAN ANTONIO, ZAMBALES? On Jan. 29, 1945, a portion of the SIXTH Army landed in SAN ANTONIO, Zambales to retake Bataan and the San Marcelino airstrip.  On May  1945, the American trained Mexican Air Force pilots (201st Squadron), after arriving Manila, went to SAN ANTONIO, and made one of the Capones Islands their strafing practice ground.
           We will retrace the SIXTH Army in LINGAYEN, then on to the beautiful beach of PAGUDPUD, Ilocos Norte where Cmdr. Charles Parsons via STINGRAY Submarine (sent by Gen. MacArthur) dropped 16 commandos to train the BOLOMEN, and delivered weapons, supplies, cash.  We will lay a wreath to the STINGRAY Memorial. Then we will retrace the events that happened in capturing Gen. Yamashita who surrendered in Kiangan, near the world famous BANAUE RICE TERRACES.
CONTACT EDNA BINKOWSKI at ebb.bataan@gmail.com or endbink@mozcom.com