Memorial Day 2017 at Rhone American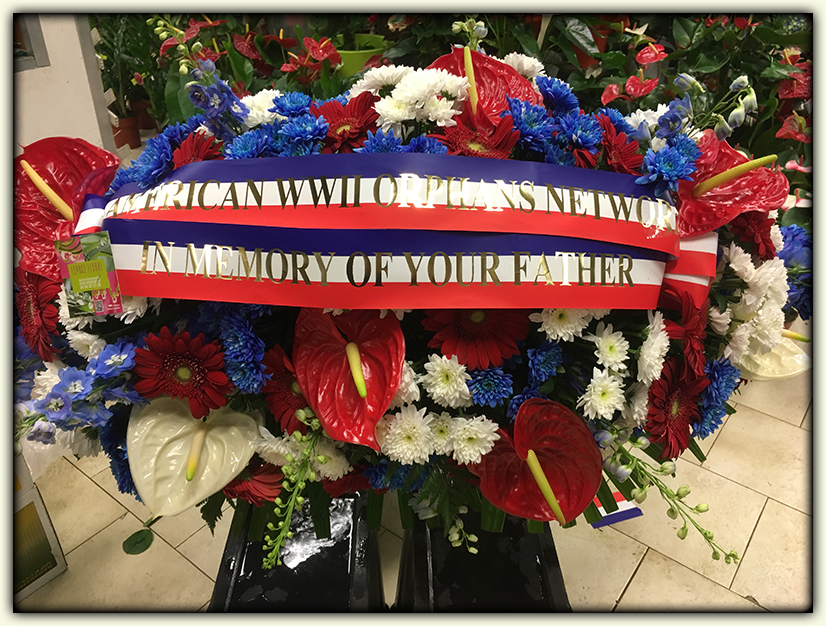 The beautiful AWON Wreath at Rhone American.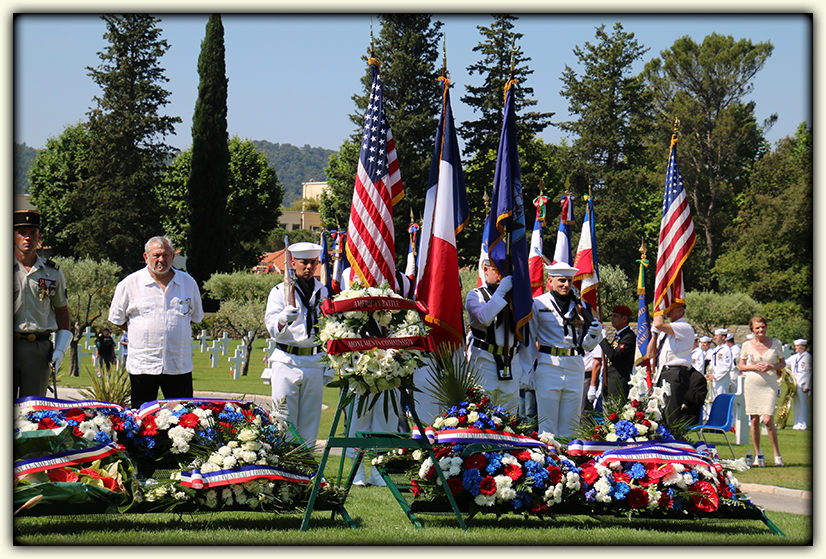 A Navy Color Guard lights up the array of wreaths awaiting presentation.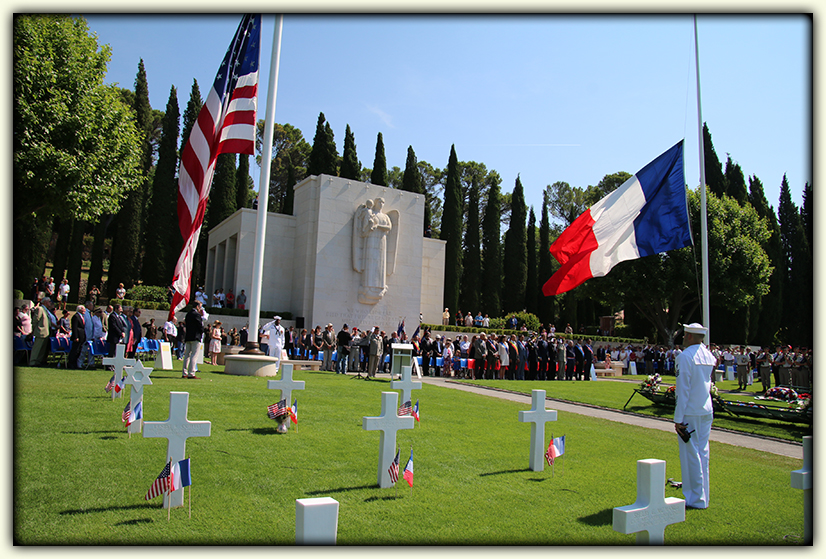 All of the markers at Rhone were dressed for remembrance on Memorial Day.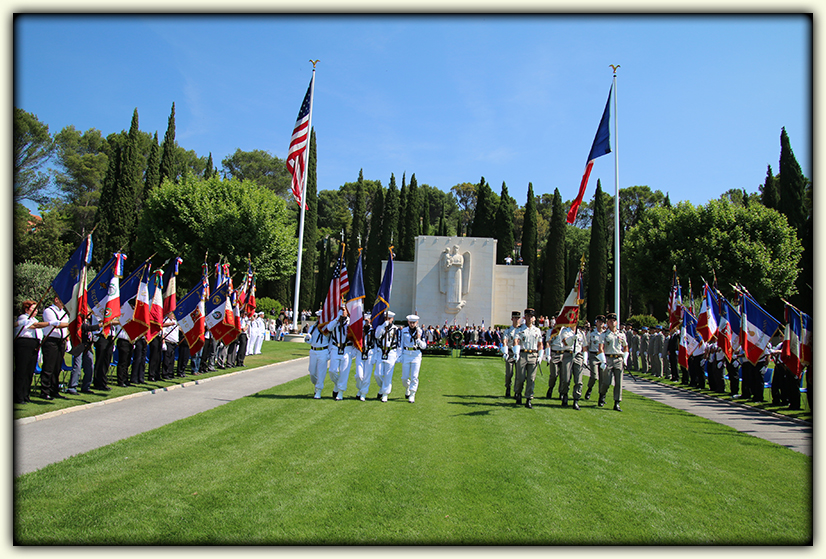 The Navy Color Guard and French contingent set the stage for Memorioal Day remembrances.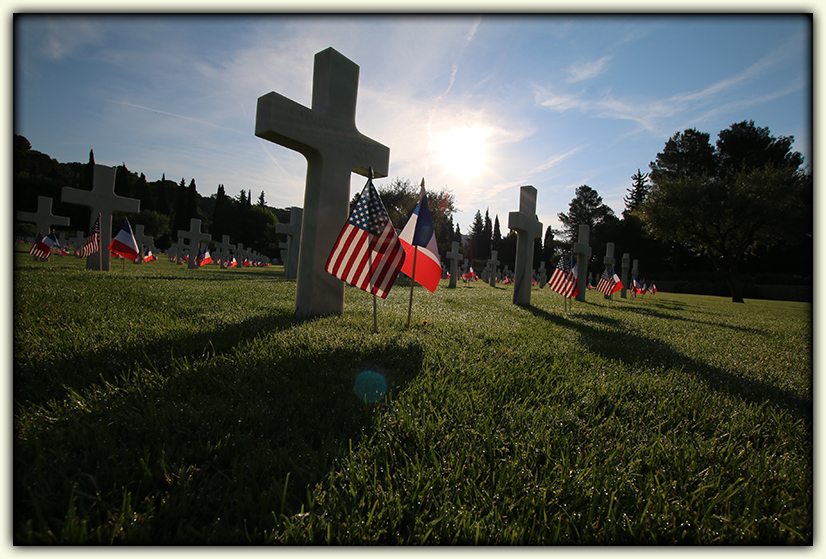 A grave marker with American and French flags waving are silhouetted by the sun.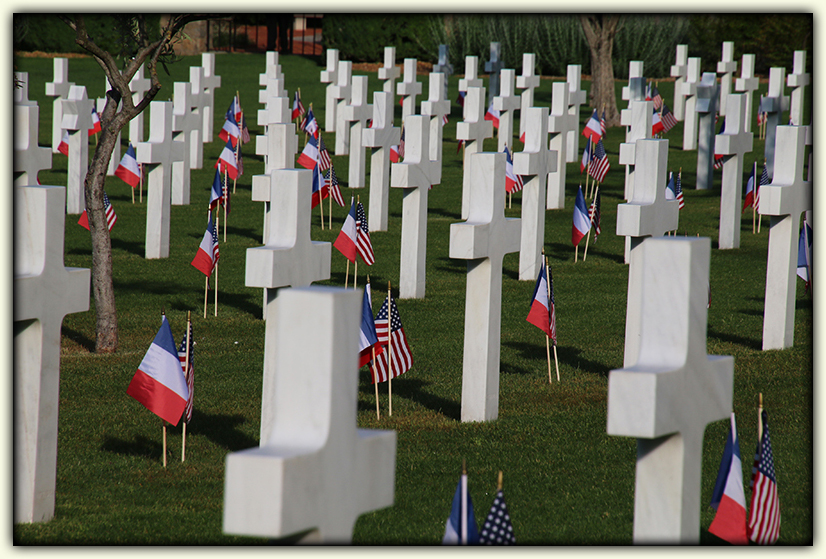 In composite, 831 markers and plaques listing 294 others remember the fallen at Rhone American.
In Their Memory



Thanks to Vic Muller, Rhone American Stateside Coordinator for the arrangements and pictures.